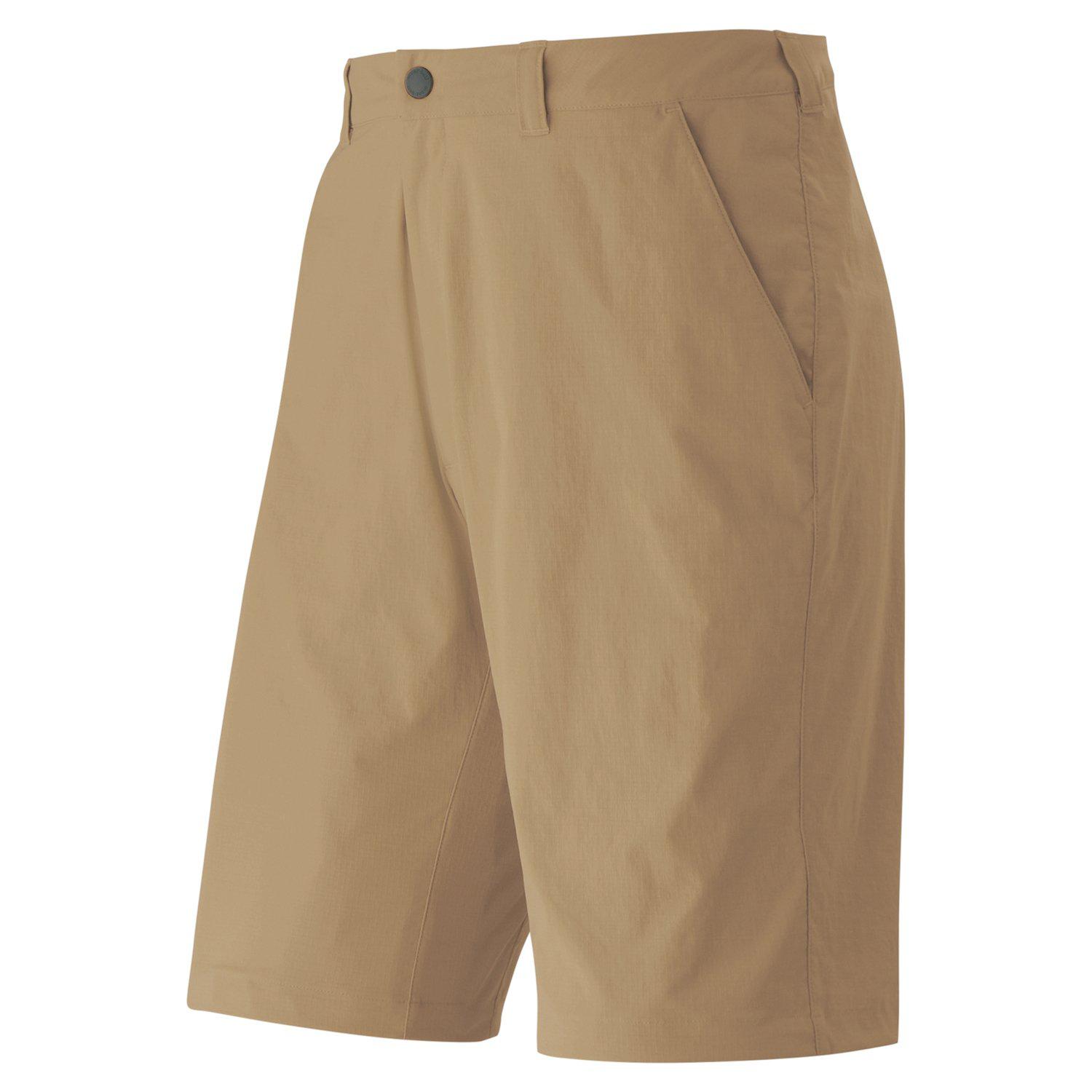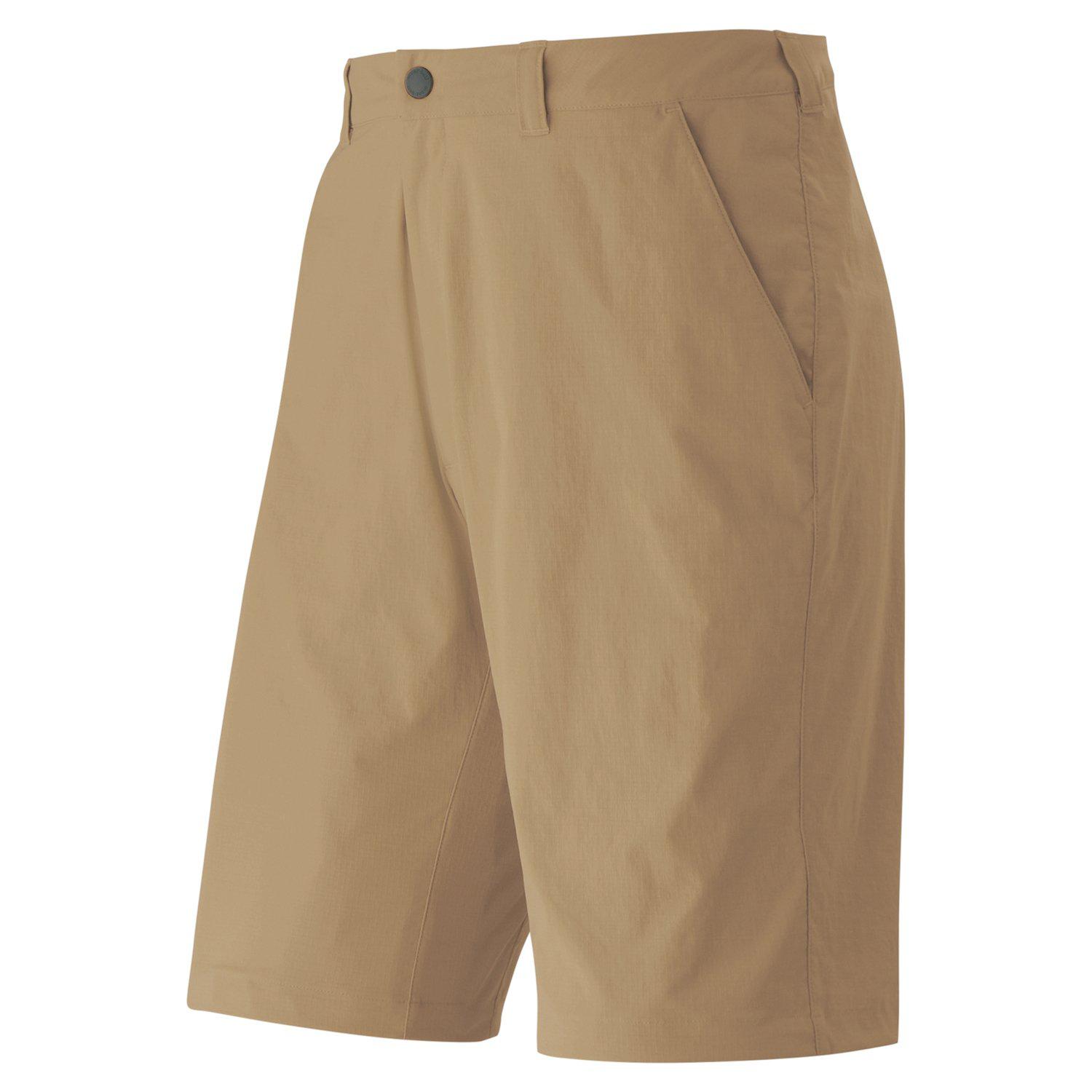 Montbell Men's Stretch OD Shorts
Light in weight, trail ready, and equipped with ample stretch the OD Shorts are designed to keep you mobile and in comfort. While highly abrasion resistant, the combination of a unique cut and quality nylon keep this garment feeling light on your body. Quick to dry, these shorts easily double as a swim suit when wardrobe cross-functionality is a must.
COLOR: Light Tan
Item available for purchase in-store only. Please contact us for current product selection. info@2footadventures.com or 678-WHITNEY/678-944-8639.