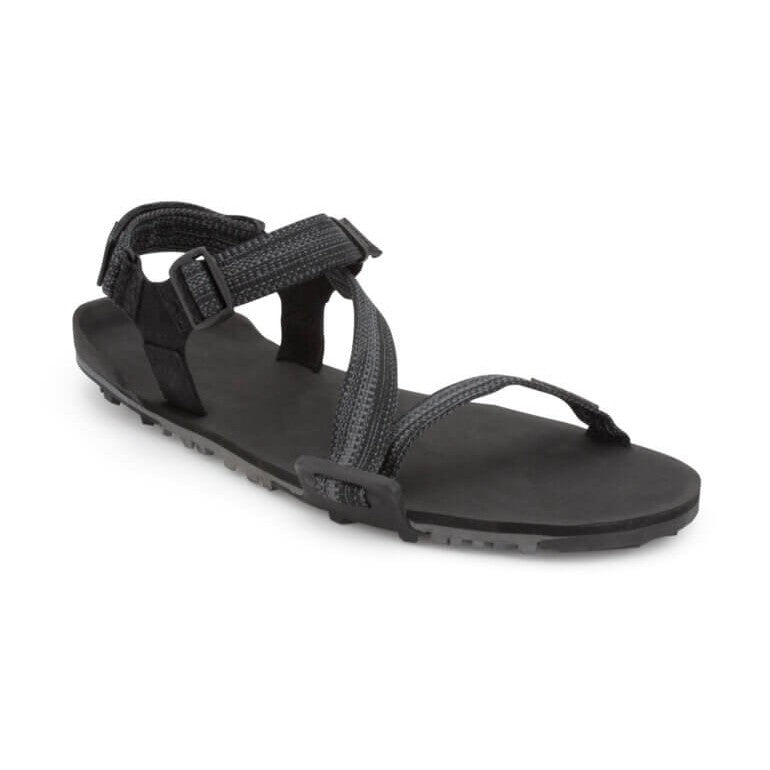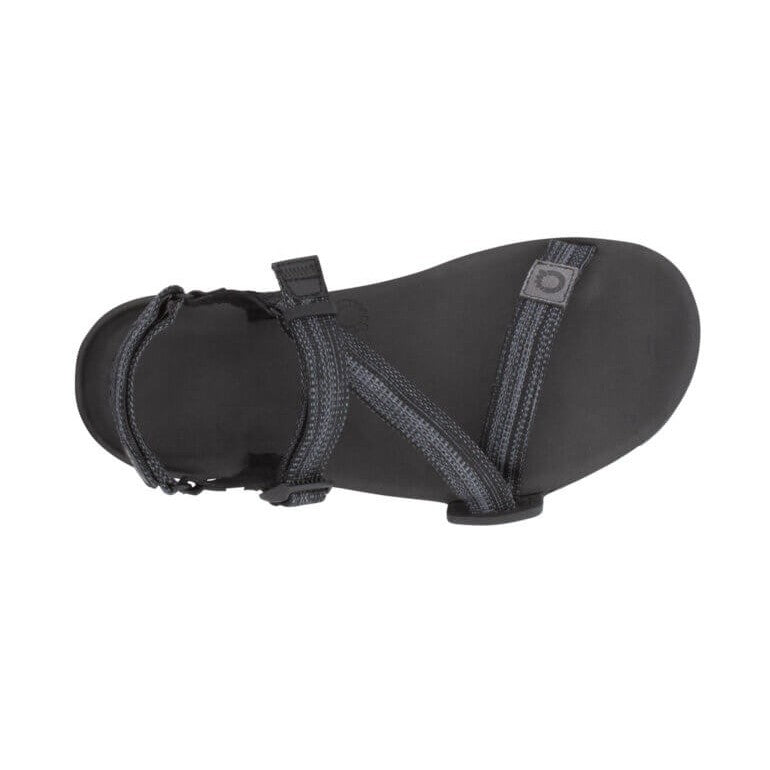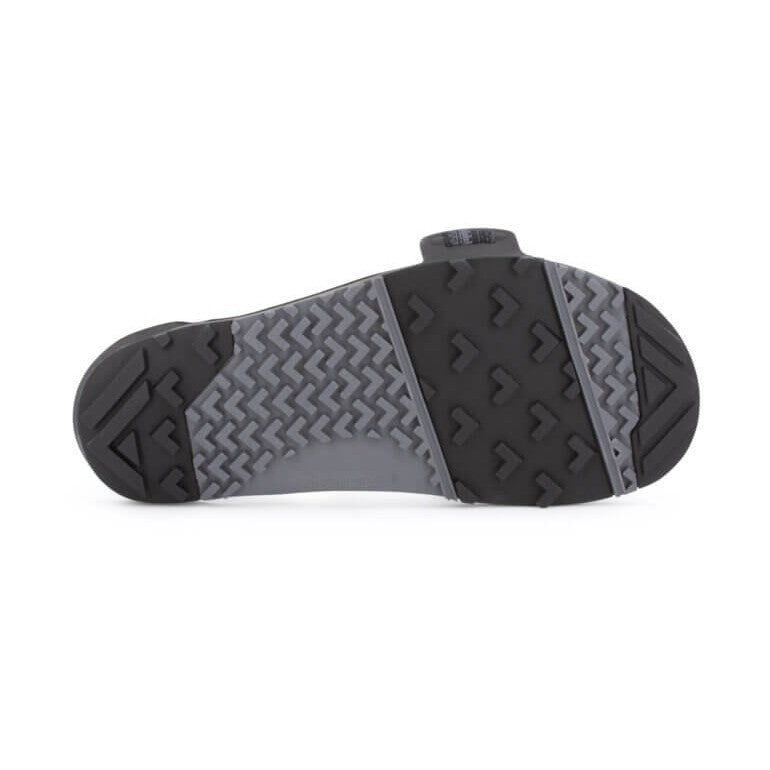 Xero Shoes - Z-Trail EV Men
Z-Trail EV
The Z-Trail EV offers the perfect combination of lightweight protection, natural flexibility, durability, versatility, style and affordability. 
LIGHTWEIGHT PROTECTION THAT FEELS JUST RIGHT.
The Z-Trail EV features an updated 10mm FeelLite™ sole with a middle layer of TrailFoam™ and an updated dual chevron lug pattern that offers the best combination of comfort, protection, and trail-ready traction while still allowing you to bend, move, flex, and feel the terrain beneath your feet. 
At just 5.4 ounces each for a men's size 9, the Z-Trail EV remains just as lightweight and versatile as the original best-selling Z-Trail. 
MADE FROM EARTH & VEGAN-FRIENDLY MATERIALS.
The Z-Trail EV eliminates 70% of the unnecessary materials used in modern sports sandals – and because its soft, tubular quick-dry webbing is made from nylon sourced from recycled water bottles, it's even better for the planet than before!
Women sizing is one size smaller than men's (men's 8 is the same length as a women's 9)