Backpacking Articles
Posted on July 10 2019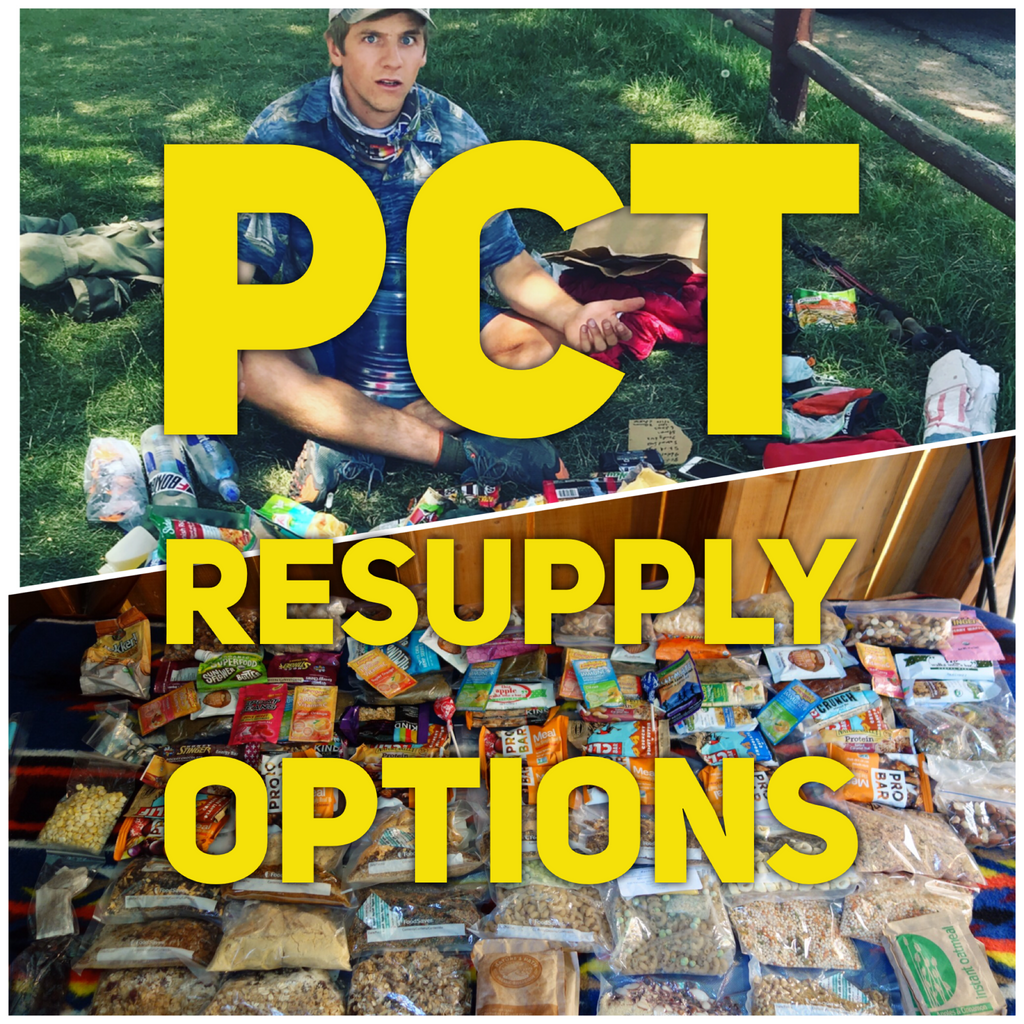 When planning for a Pacific Crest Trail thru-hike one of the most overwhelming parts is planning your resupply. This article will make the planning and executing of resupplying much easier. There are many options when resupplying but I'm gong to break it all down so you know exactly which method...
Posted on September 20 2018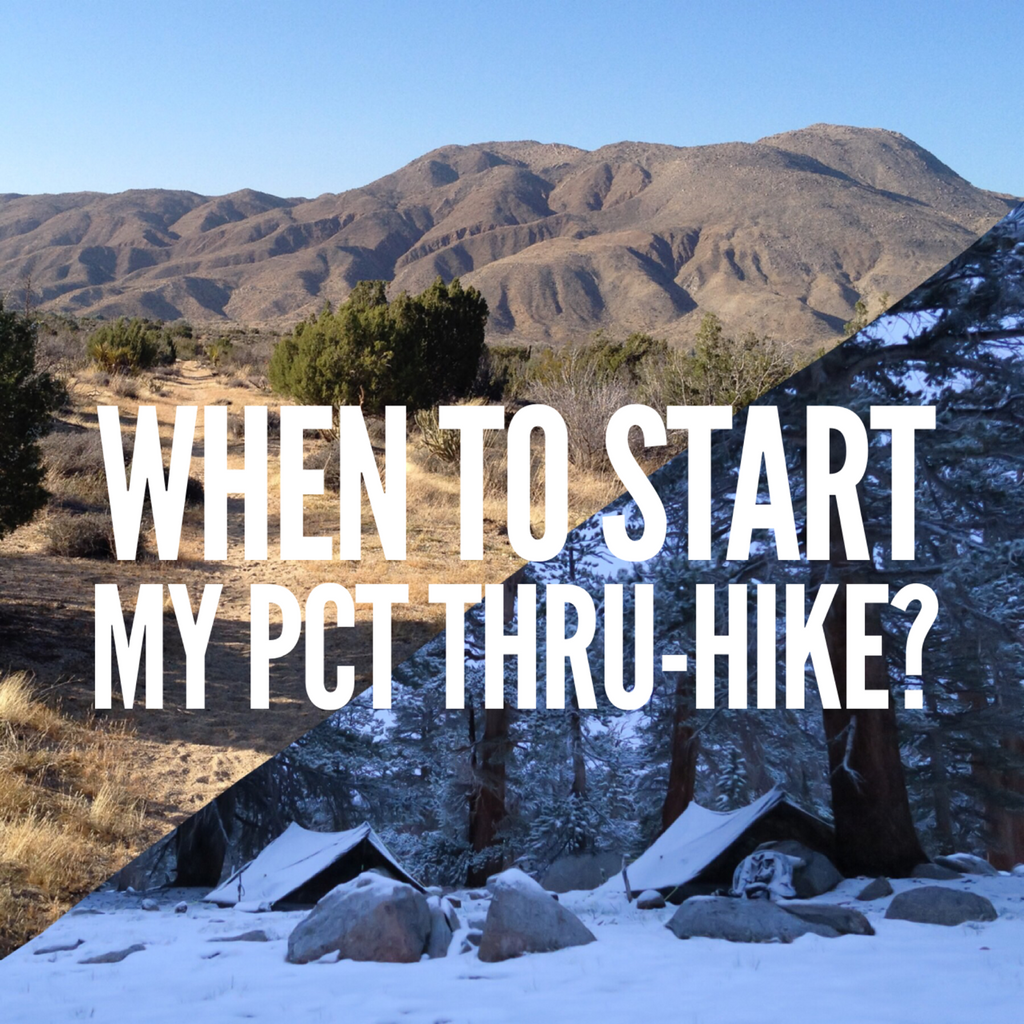 I'm thrilled that you are interested in hiking the Pacific Crest Trail! I can tell you from personal experience that your life will never be the same after spending an extended period of time in the wilderness hiking. So when should you begin your hike? The short answer: the most common...