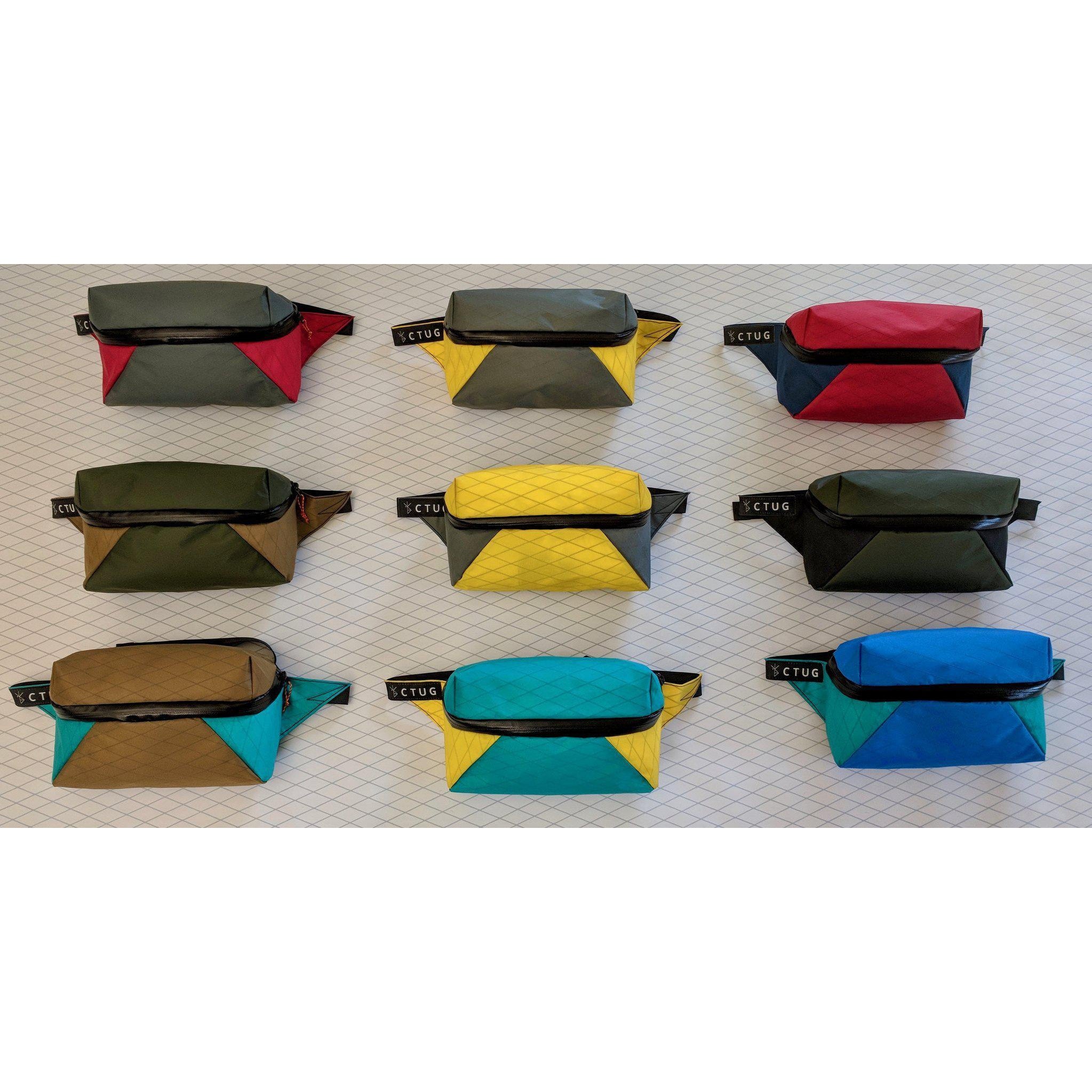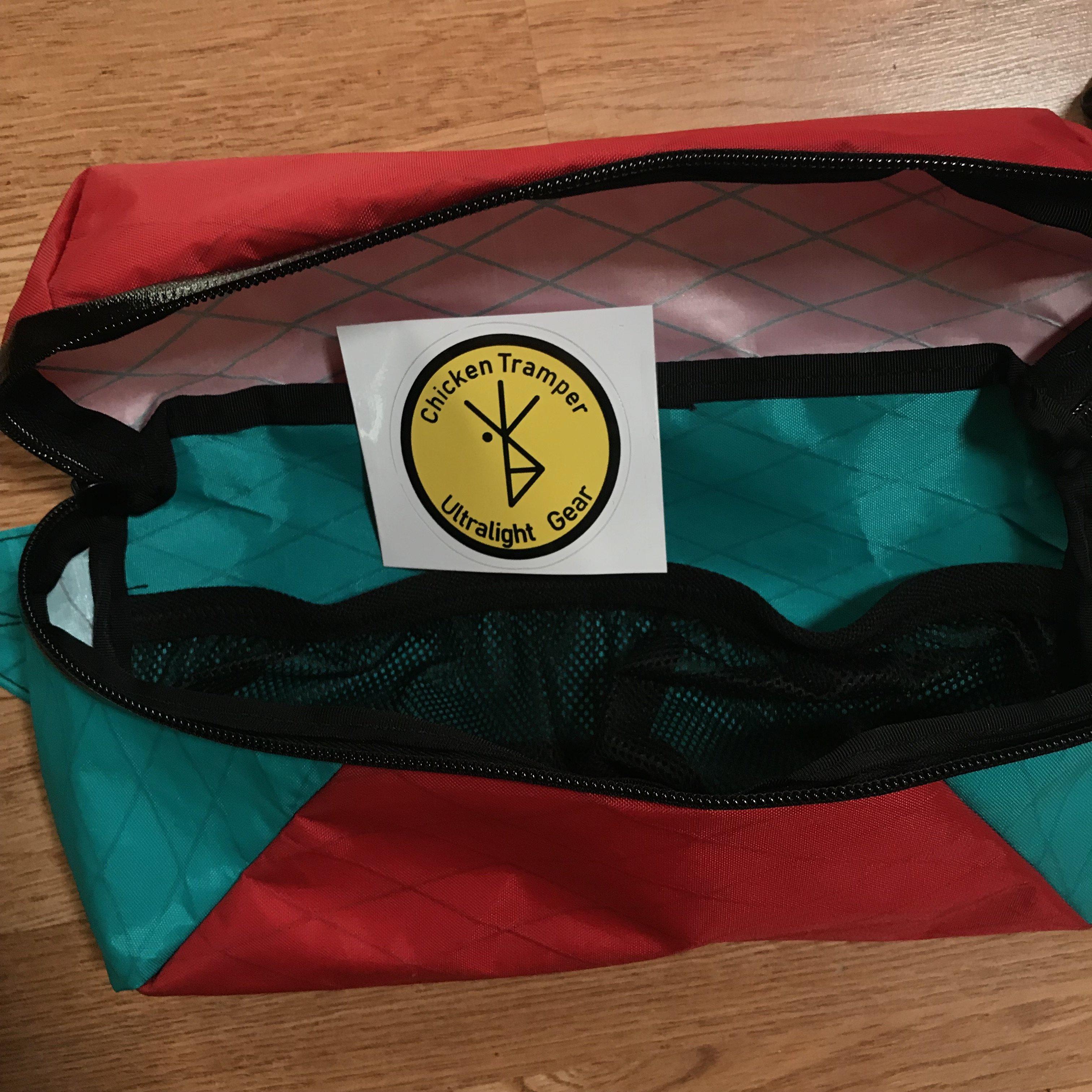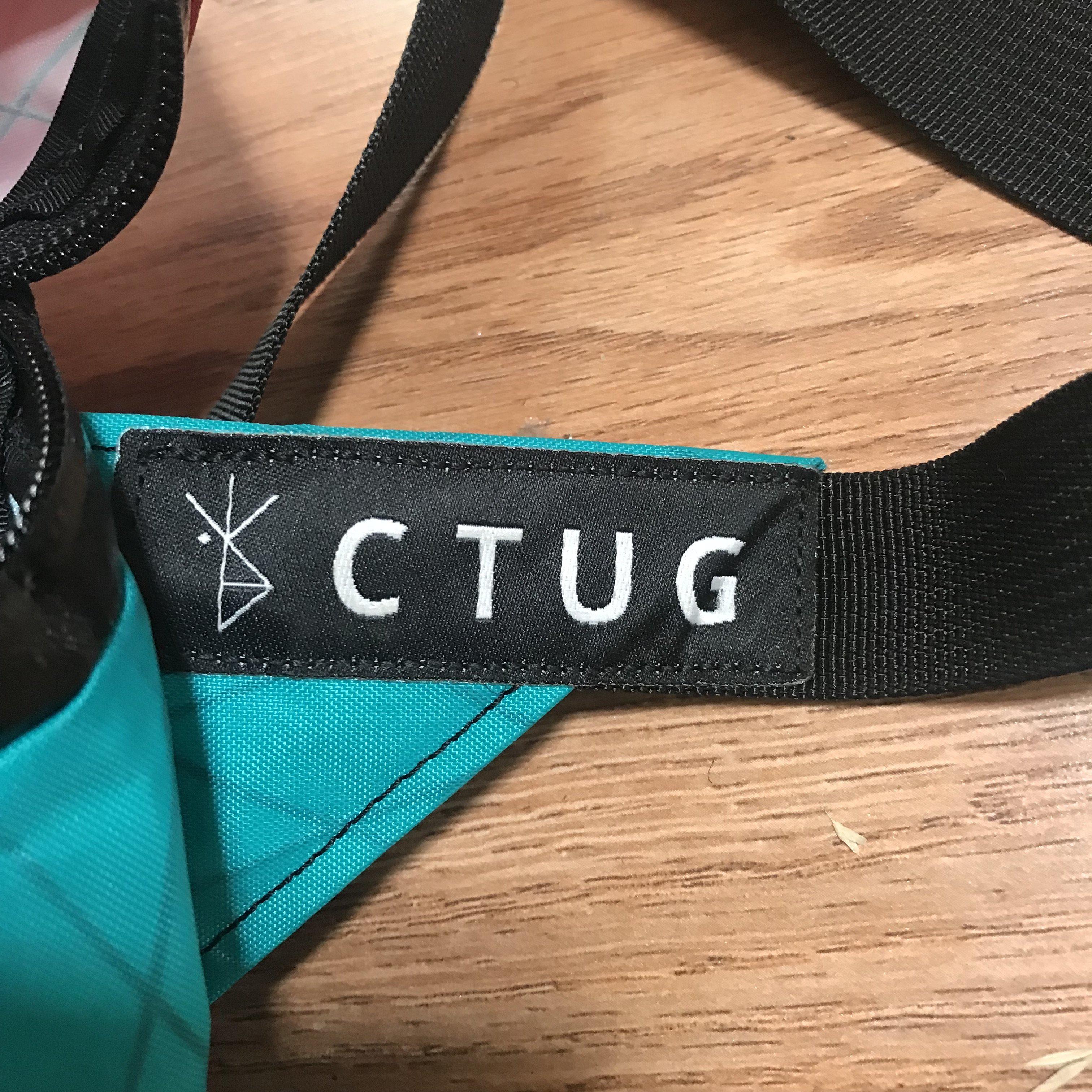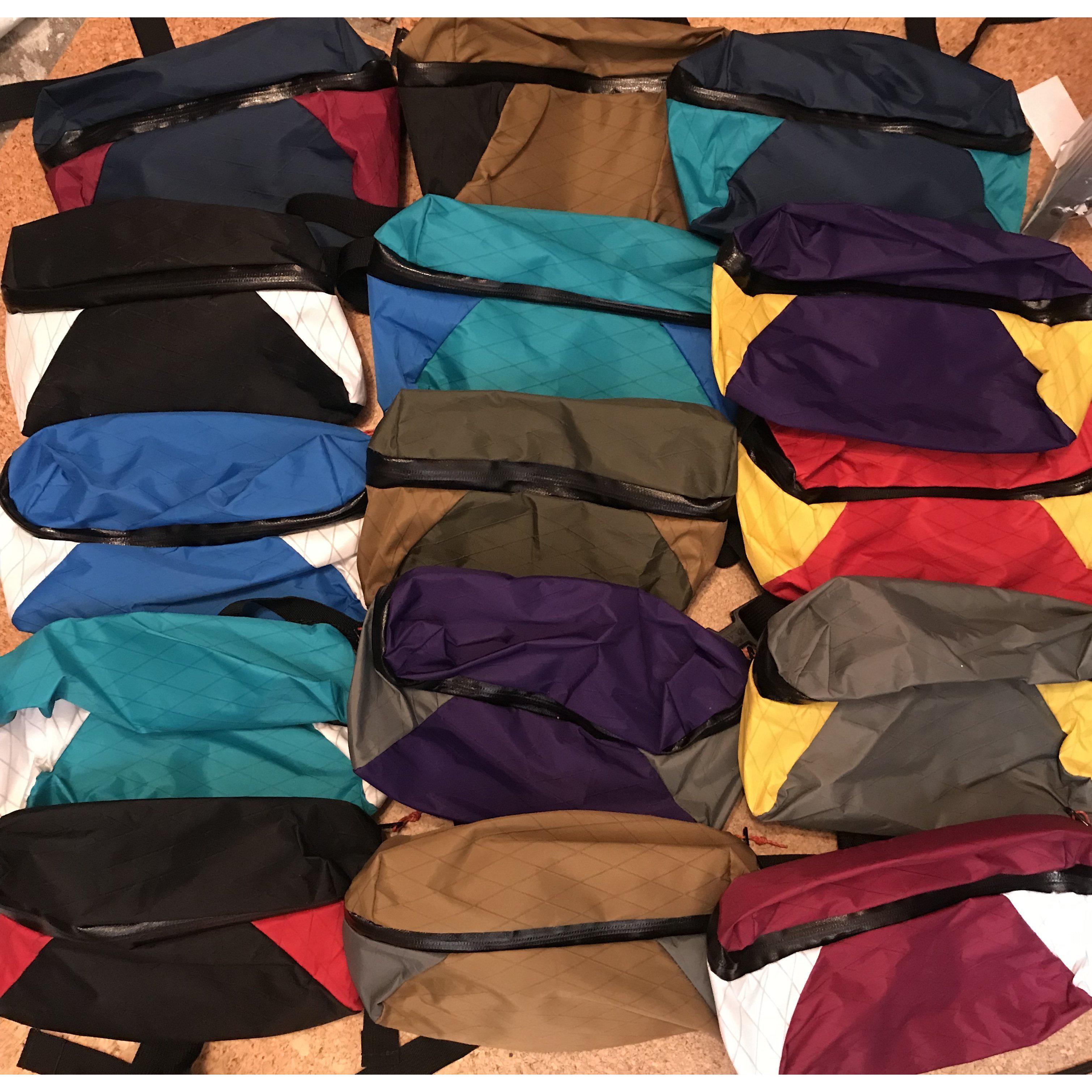 Chicken Tramper UL 2.5L Fanny Pack
Chicken Tramper Ultralight Gear makes one of the BEST Fanny Packs on the market! They are spacious with a couple of mesh pockets on the interior that are perfect for storing your lip balm, hand sanitizer, sunscreen, pocket knife, wallet, etc. Then you still have plenty of space for your phone, camera, snacks, headlamp, and passport. Seriously the CTUG Fanny Packs are super functional without being too big and bulky. They have a waterproof zipper and are made of waterproof x-pac fabric. Nothing is 100% waterproof but these are pretty darn water-resistant. 
Select a number for the fanny pack you want and we will get it shipped out to you ASAP! 
If you're looking for something a little smaller, check out the Chicken Tramper 1L Fanny Pack. Also the CTUG UL Wallets are pretty awesome and just as colorful!
Proudly Made in the USA