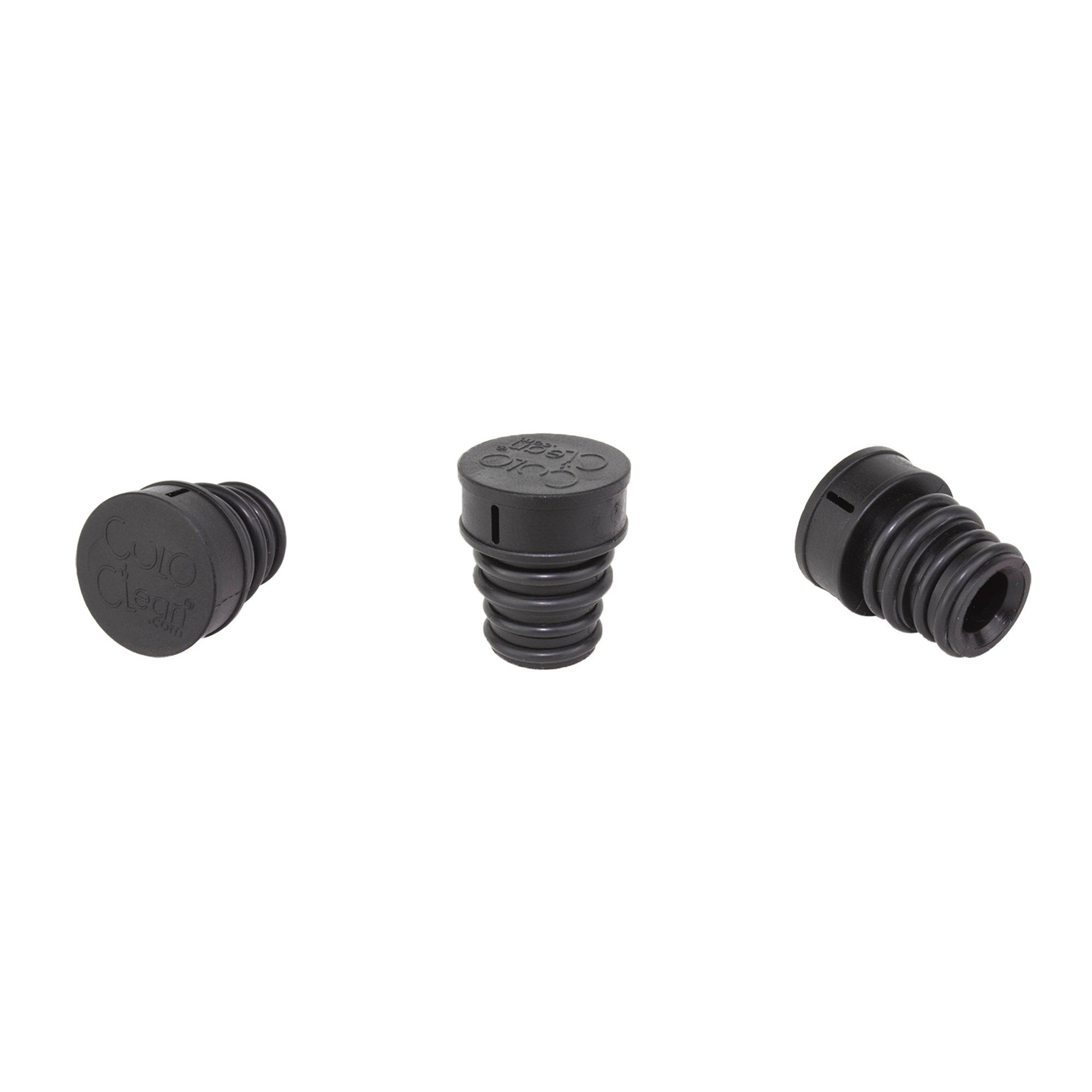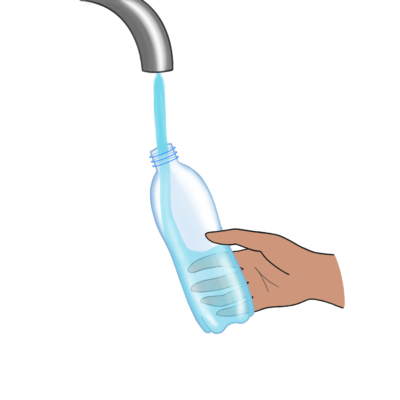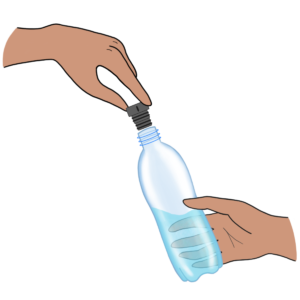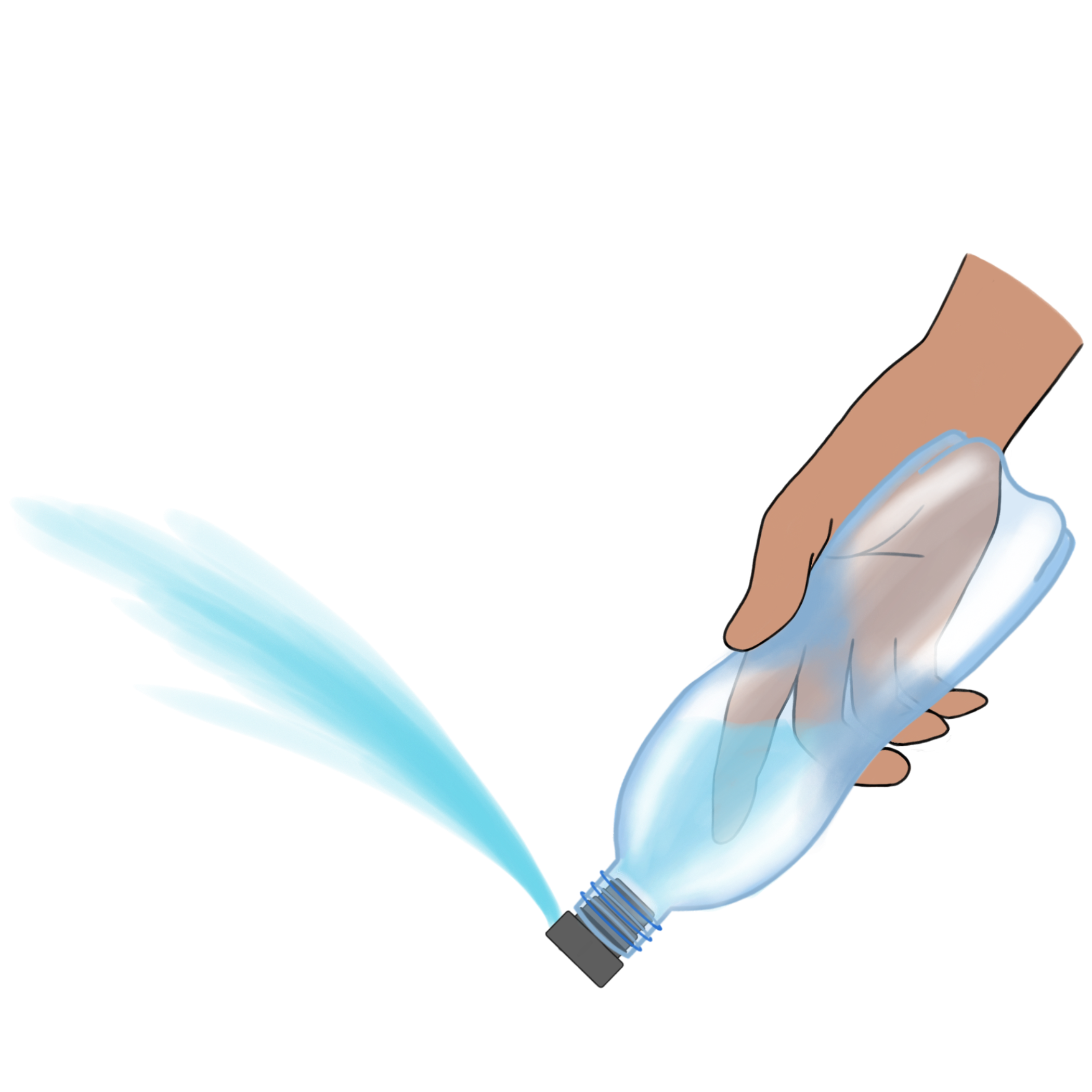 CuloClean Portable Bidet
CuloClean is the portable bidet that you can plumb in your plastic bottle, fully discreet, efficient, and portable

THE PORTABLE BIDET COMPATIBLE WITH YOUR PLASTIC BOTTLE
The most discreet portable bidet on the market
Its dimensions are so small that you will be able to keep it in your pocket.
Use it in the office. Everyone will believe you are just refilling your bottle with water.
Effective intimate hygiene
You can easily regulate water intensity by exerting more or less pressure to the bottle.
This way you will get perfect results, better than using toilet paper or wipes. Use it as a travel bidet.
Feel like you have just taken a shower
Only water can make you feel fully clean. Why use paper when you can use water?