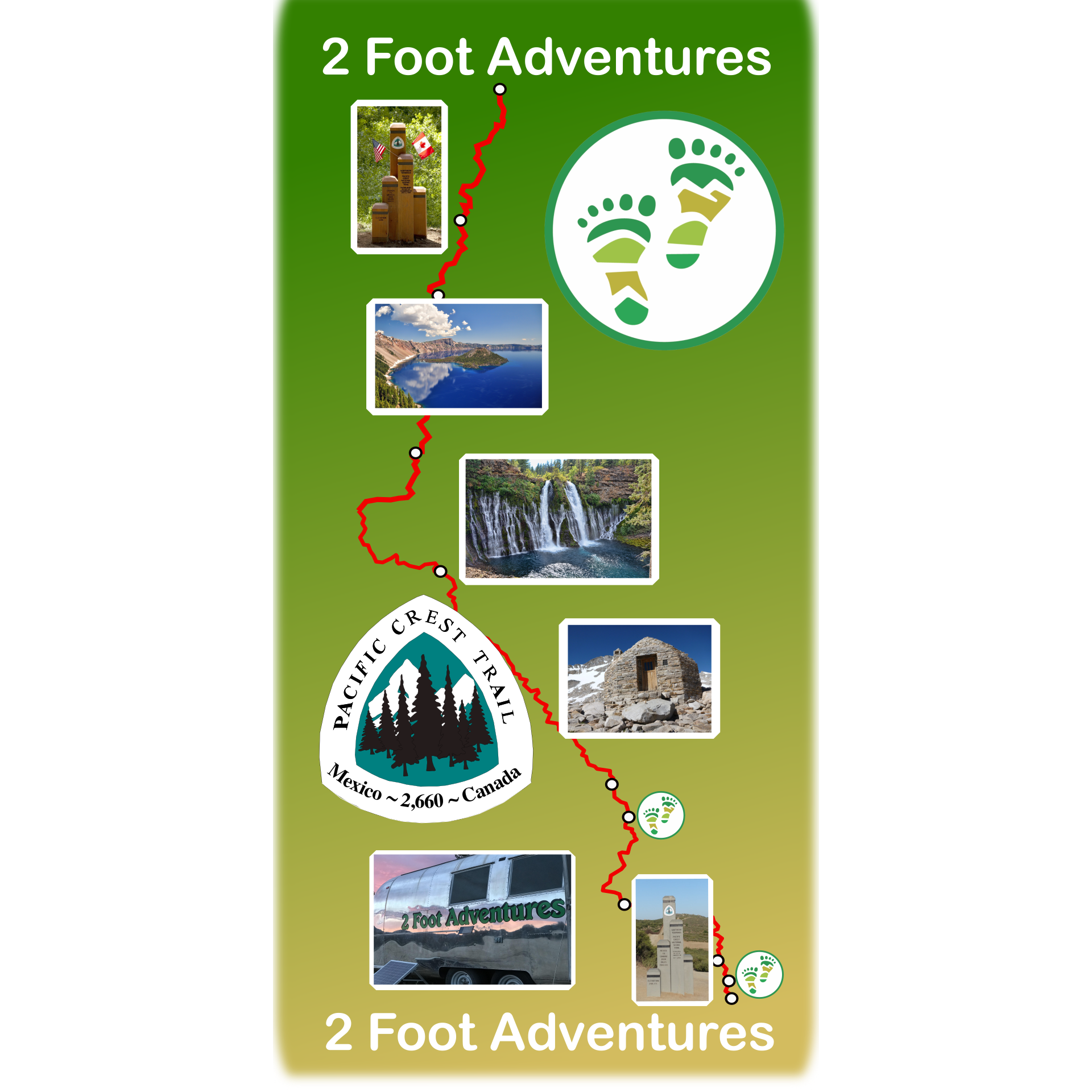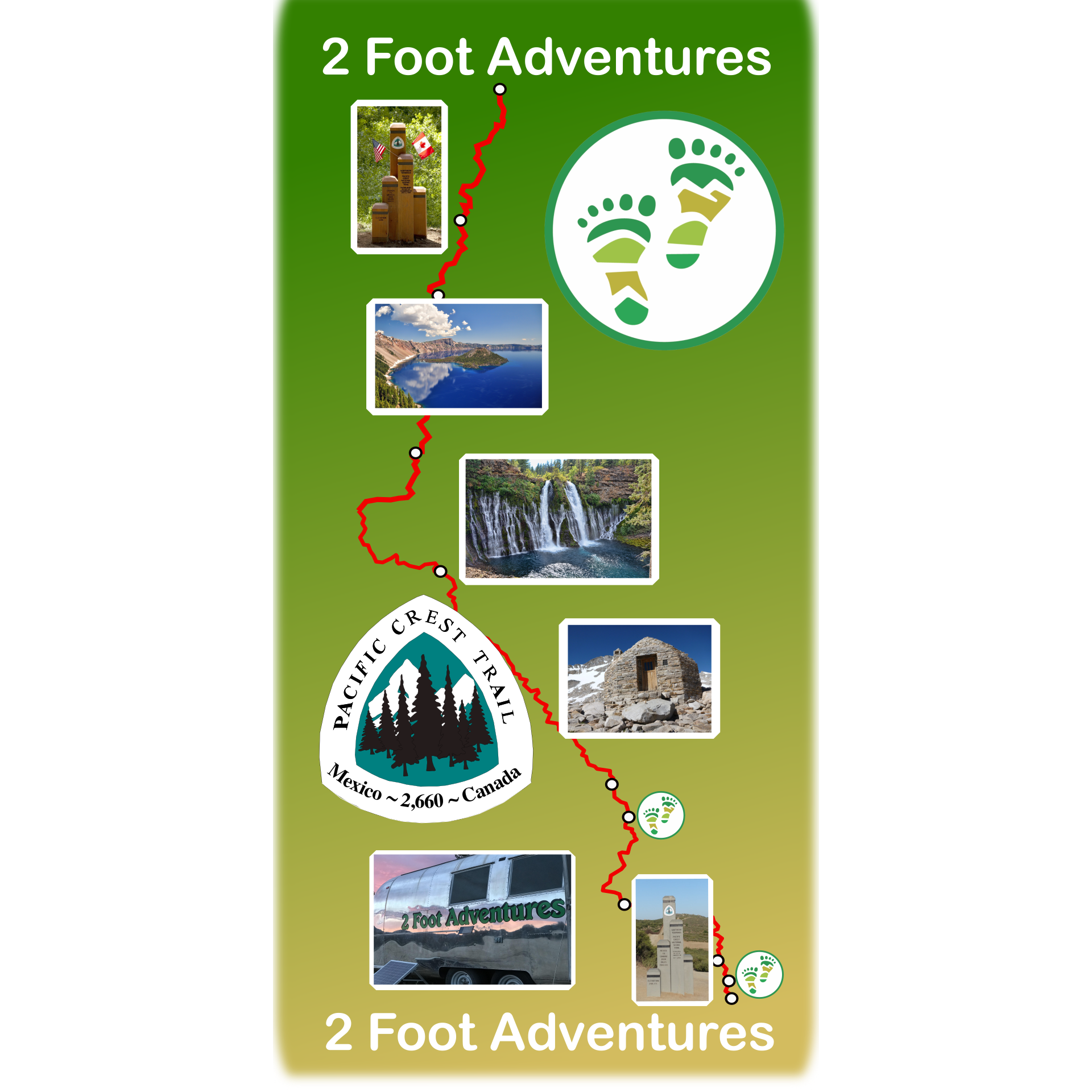 2 Foot Adventure's PCT Buff
Least expensive Buff on the Market, Custom made, 2 Foot Adventure's PCT Buff, without year, makes the Buff good for any year on the trail or as PCT memorabilia. Can be used as a Face Covering, Head Covering, Neck Gaiter, Halter Top (if your are slender enough) Mini dress (ditto)... be creative. And send us your pic wearing the buff!
NOTE: To our Canadian Hikers, you will need to drop us an email (info@2footadventures.com), or  call us at 678-944-8639  if you are interested in ordering this part. We have to keep international orders closed due to the restrictions applied to us from several of our major suppliers. We will then open a dialogue, lift the International restriction, at an agreed time for you to go ahead and proceed with your purchase. 
We apologize for this inconvenience.