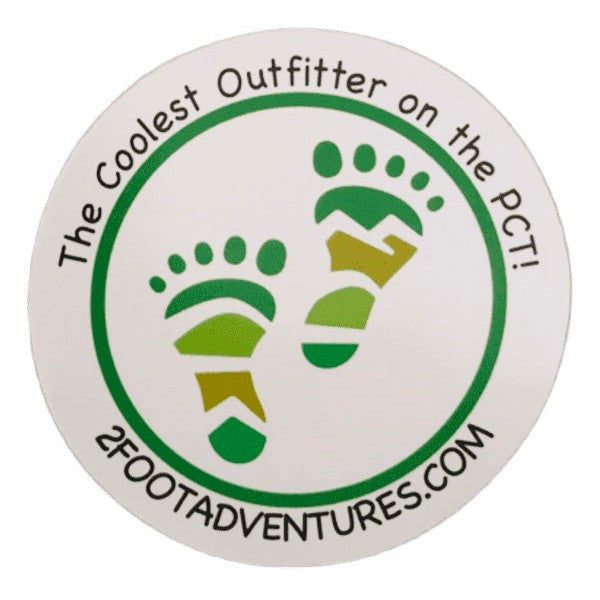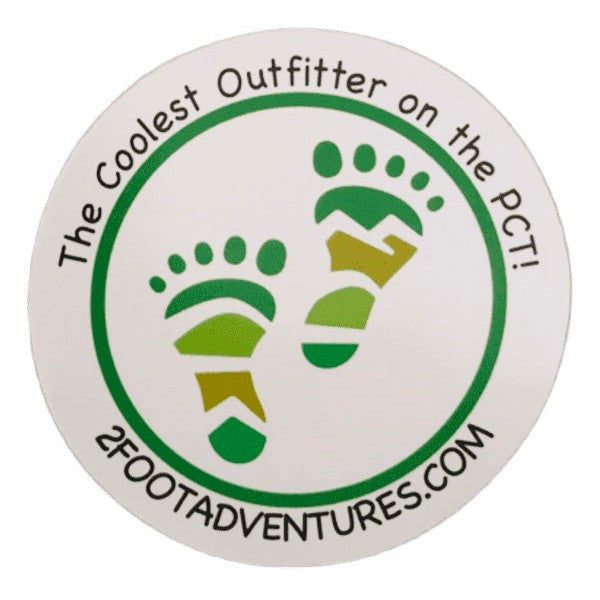 2 Foot Adventures Sticker
These 2.5"x2.5" 4 mil vinyl high gloss UV resistant 2 Foot Adventures stickers are excellent to put on you water bottles, bear canister, and car. They show others your love for the outdoors.
We include one free with every order but if you just want a sticker, this is the place to get it!