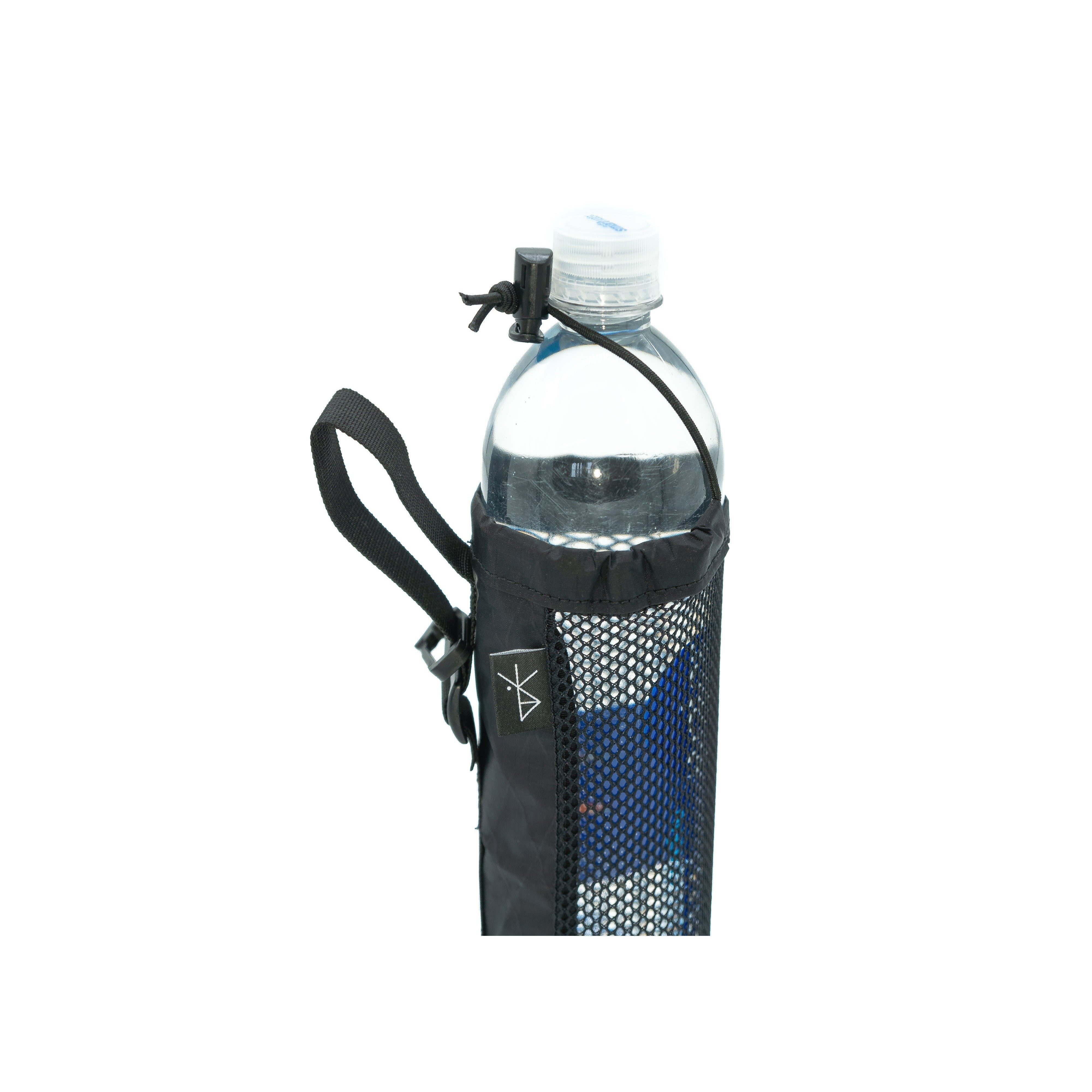 Chicken Tramper Water Bottle Sleeve
Add convenience to your hike without sacrificing valuable real estate on you pack. The CTUG Water Bottle Sleeve lets you keep your water within reach! Great for hydrating on the go, you can cover your miles without the frequent hassle to reach back or stop and remove your pack to access your water. Using an easy attachment system, this sleeve sits securely and seamlessly on virtually any pack's straps.
1 Liter Smart Water Bottle Sleeve
1 Liter Water Bottle Sleeve: 10.75" tall and made for water bottles with a 2.875" diameter. Diameter of the sleeve is about 3.125".

Weight - 1.6 oz