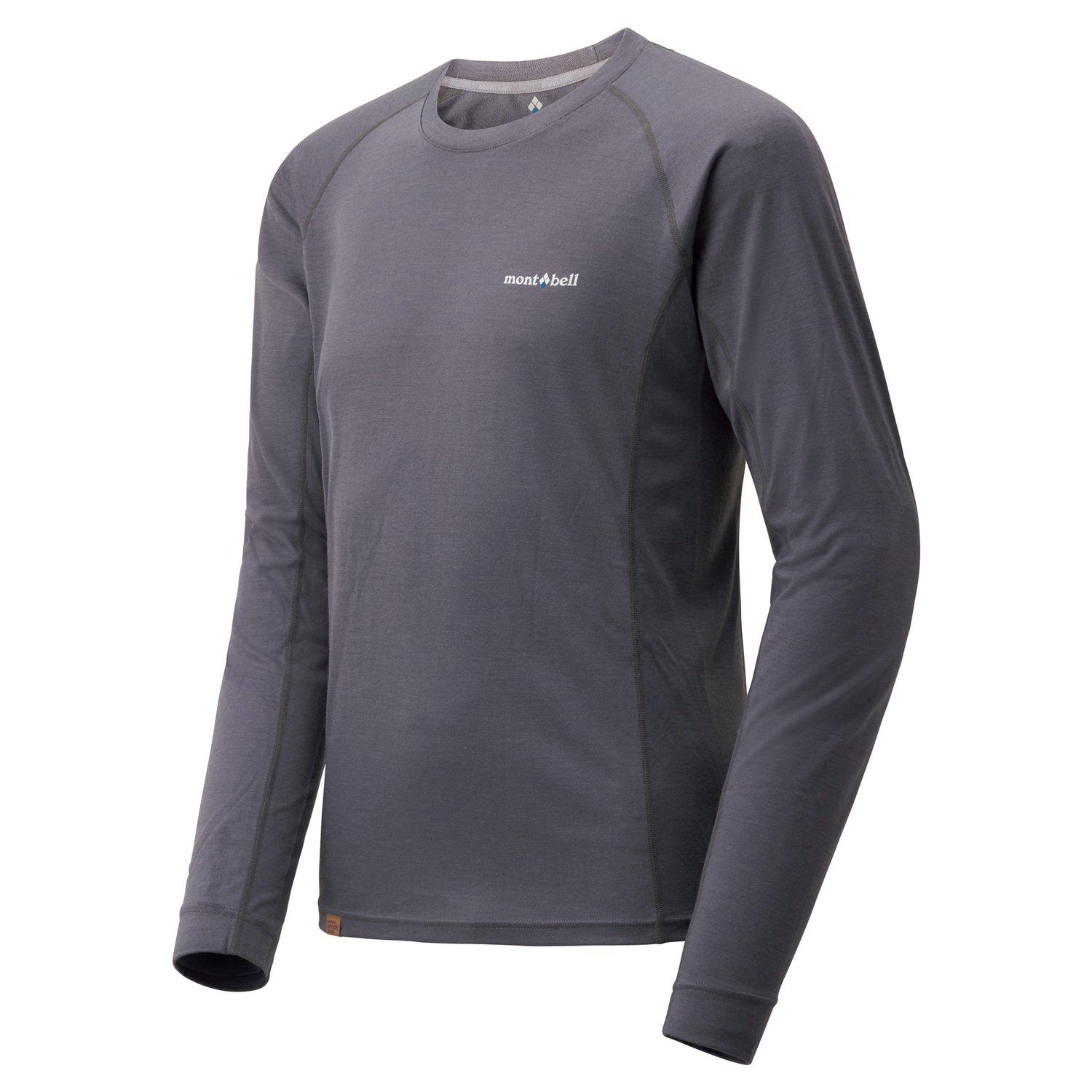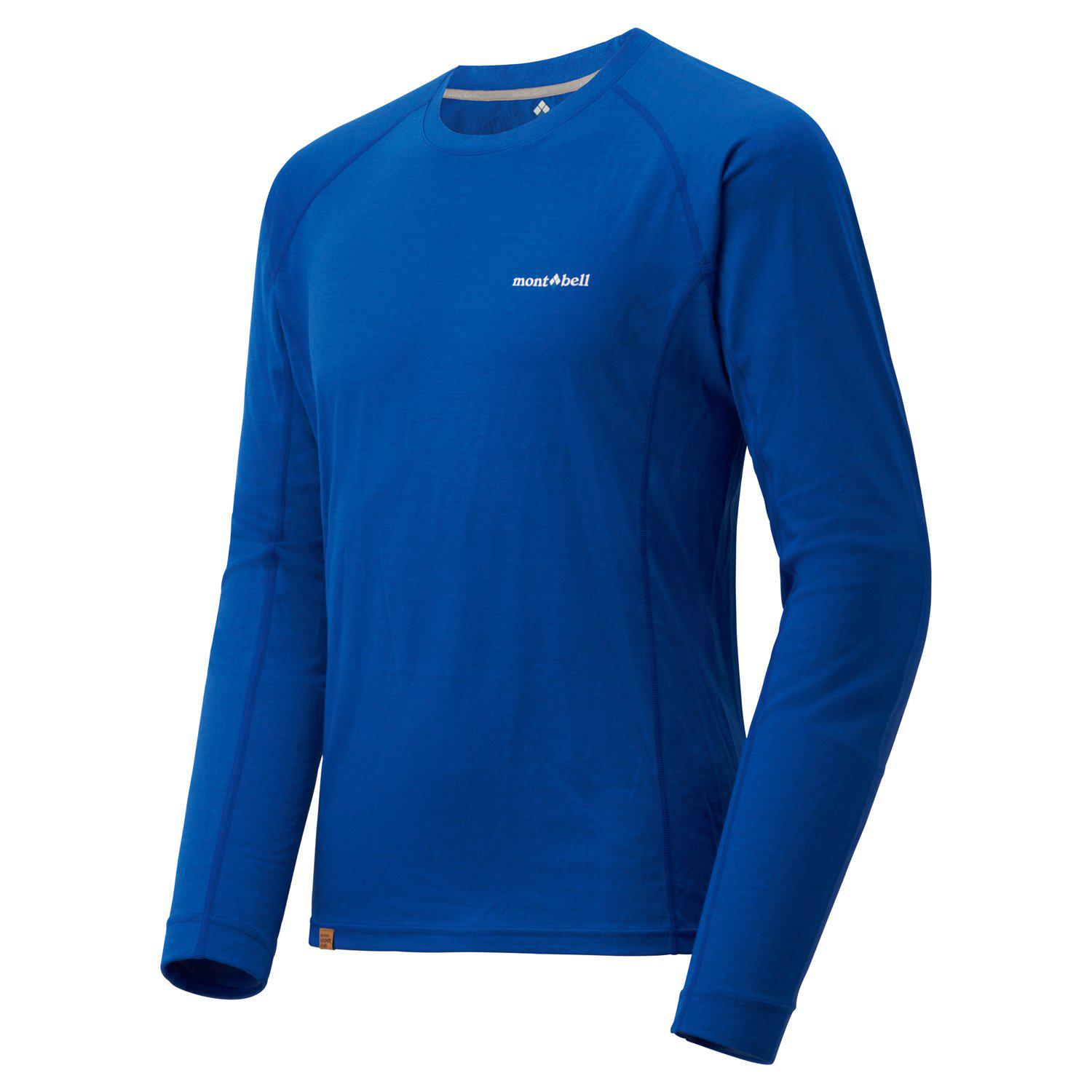 Montbell Men's Merino Wool Plus Light Long Sleeve T - CLOSEOUT
Whether the adventure is measured in hours, days, or weeks, the seasoned traveler leans on reliable clothing rooted in versatility and comfort. Being easy to care for, resistant to odor, and soft next to the skin makes MERINO WOOLan ideal fiber for creating garments that meets these stringent criteria. With the addition of polyester for improved durability and dry times, our Merion Wool Plus manages moisture and thermal regulation with ease, while standing up to more than one day in the rotation. By using 150 gram knitted fabric, raglan sleeve construction, and cutting these gems like your favorite cotton shirt we offer you a very versatile base layer without the clingy "super model body" fit. Subtle colors and simple styling keep you comfortable whether running weekend errands, hostel hopping in Europe, or getting a taste of life on the Pacific Crest.
Item available for purchase in-store only. Please contact us for current product selection. info@2footadventures.com or 678-WHITNEY/678-944-8639.