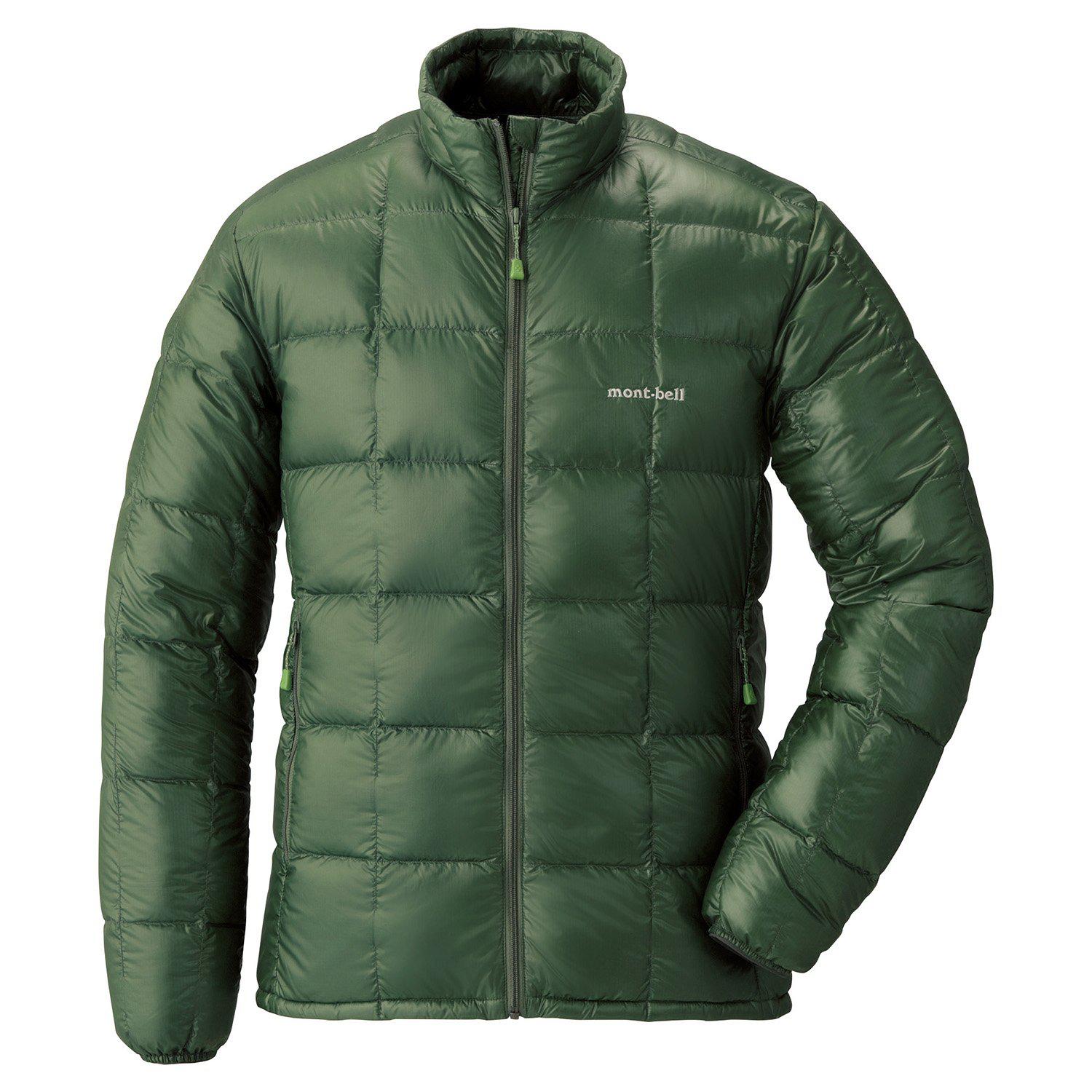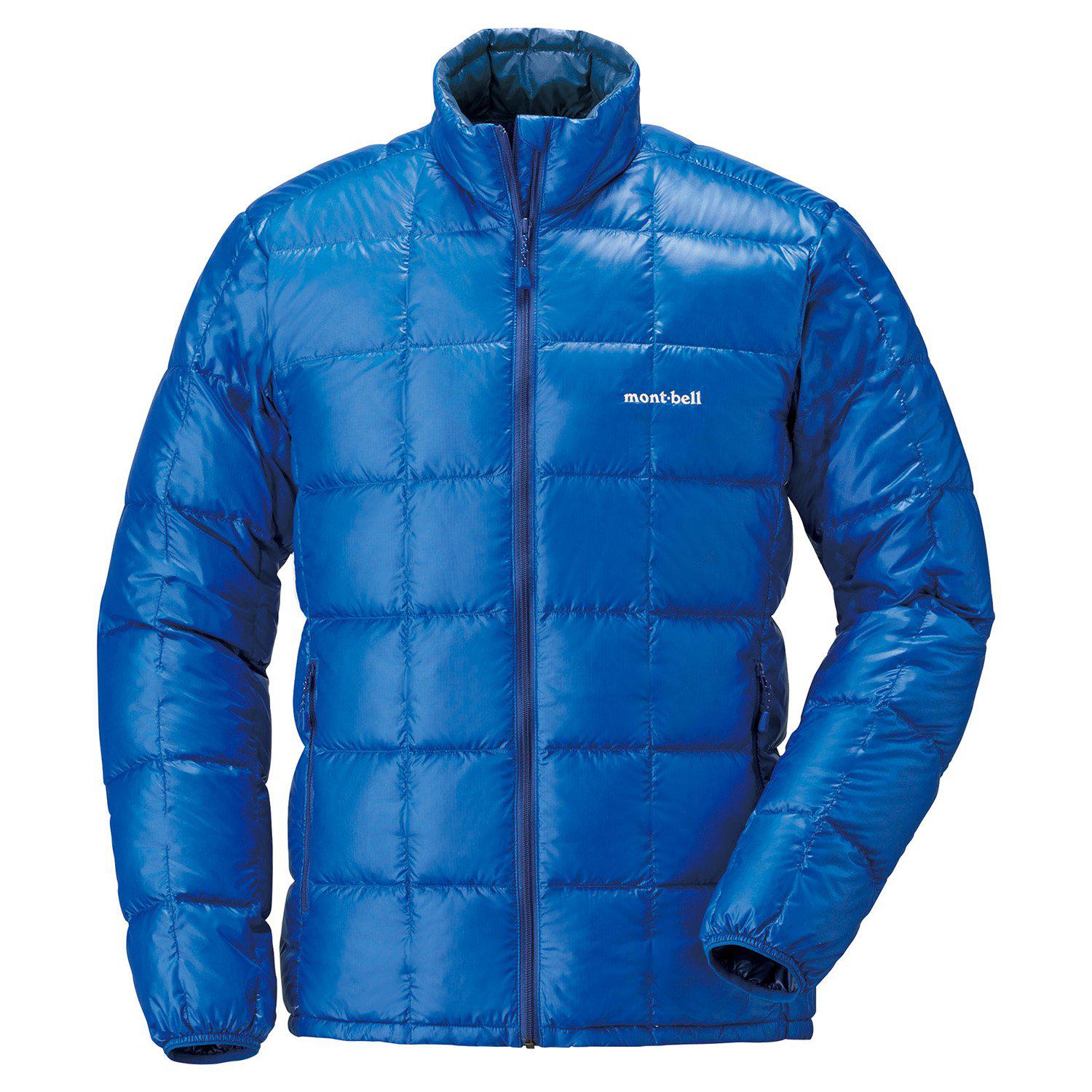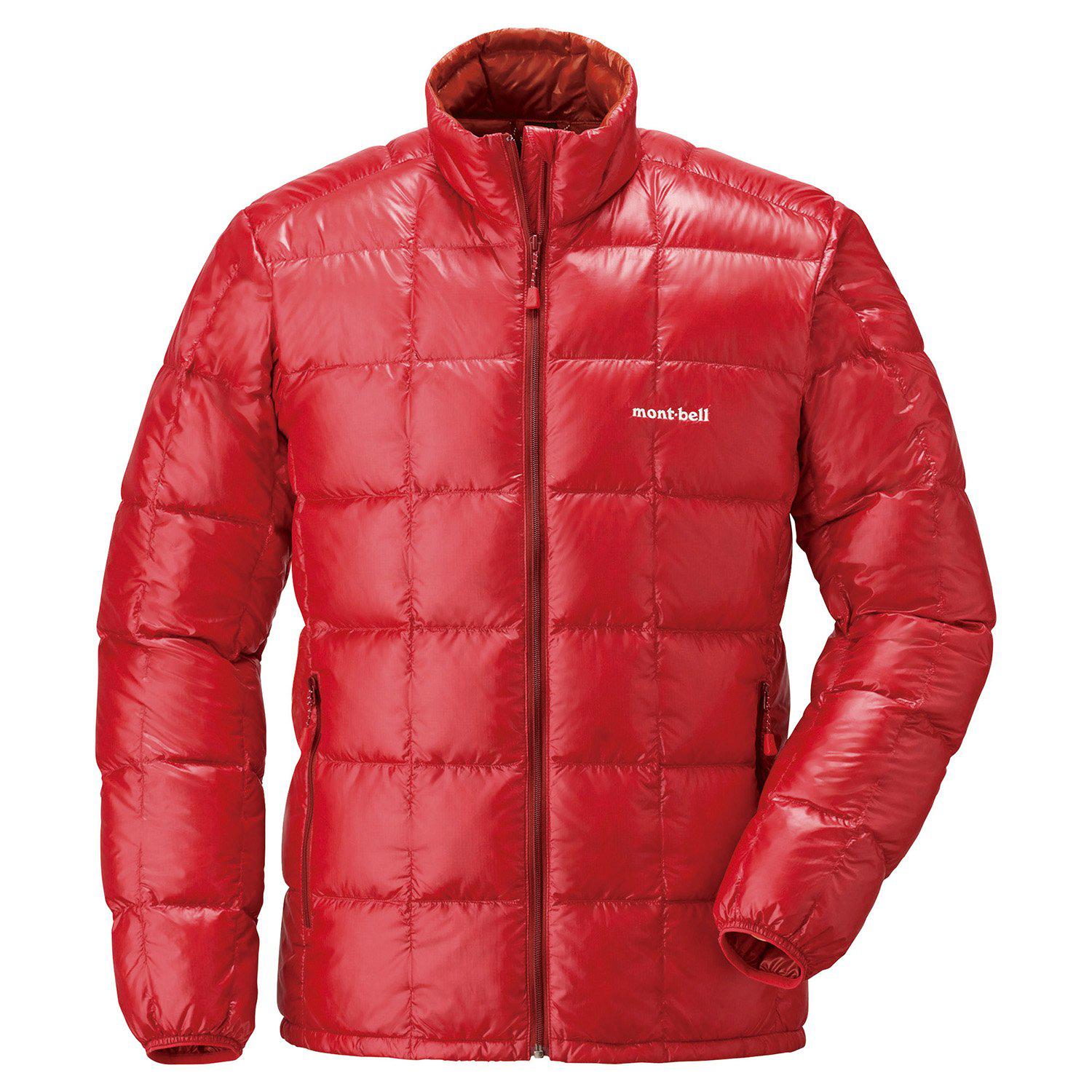 Montbell Men's Superior Down Jacket 2021
The revolution continues. Montbell forever changed the landscape of the backcountry apparel world with the North American introduction of the UL Down Inner Jacket in 2004. Meticulous refinement over the last decade has led to our new Superior Down Series! This growing family of products deftly balances the characteristics that define reliable ultra-light apparel. Light in weight and highly compressible these garments travel well, but when needed are transformed into lofty down sweaters of surprising warmth. Prized by budget conscious backcountry enthusiasts around the world, the Superior Down Series is "what you need" when a versatile warm layer is critical, minimal weight is paramount, and space in your pack is at a premium.
Item available for purchase in-store only. Please contact us for current product selection. info@2footadventures.com or 678-WHITNEY/678-944-8639.