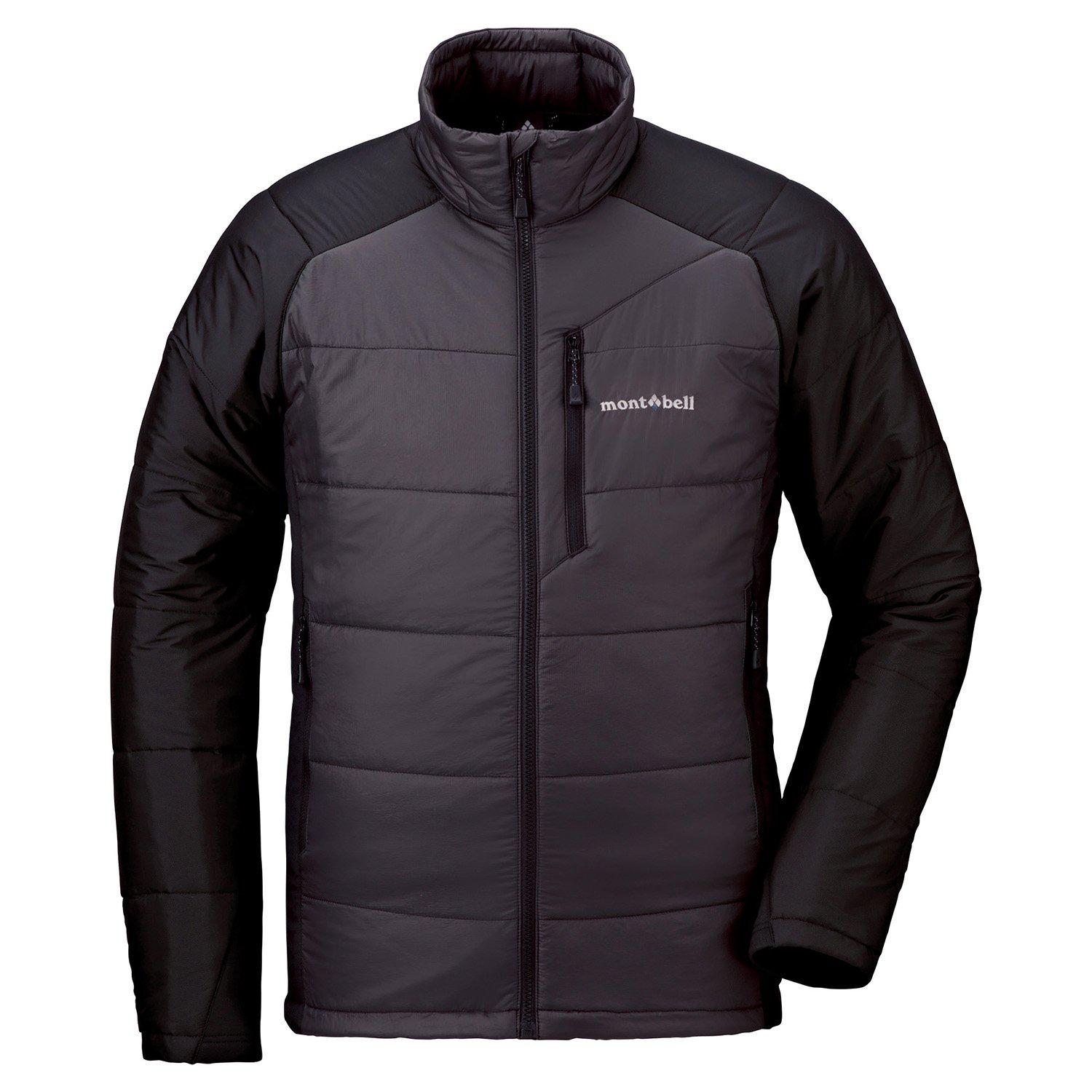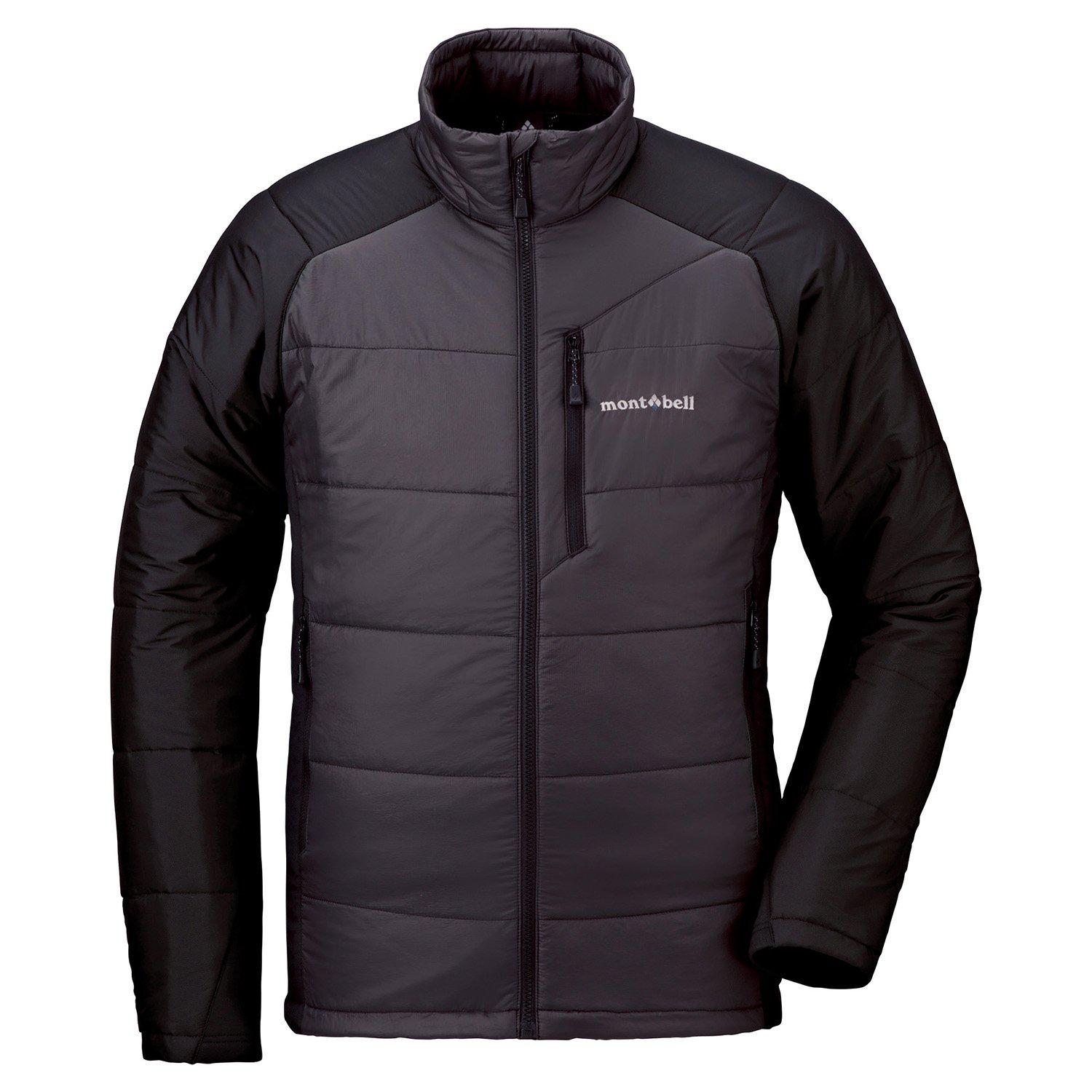 Montbell Men's U.L. Thermawrap Jacket
The UL Thermawrap Jacket is Montbell's cool weather middle layer that excels in mixed conditions. Montbell has retooled this classic ultralight garment with an updated fit, strategically placed stretch fabric and 40 gram stretch synthetic insulation. These refinements helped Montbell produce a more fluid, comfortable jacket that layers effectively within any clothing system. During fabric selection Montbell sought slightly more permeable weaves in an effort to better balance sweater weight warmth with perceived breathability. Montbell believes the accumulation of these marginal gains in performance have allowed them to create a garment with an extended range of comfort and a wider definition of use. Light in weight, quick to dry and the epitome of versatility, the UL Thermawrap Jacket really satisfies with all day comfort.
GUNMETAL
Item available for purchase in-store only. Please contact us for current product selection. info@2footadventures.com or 678-WHITNEY/678-944-8639.