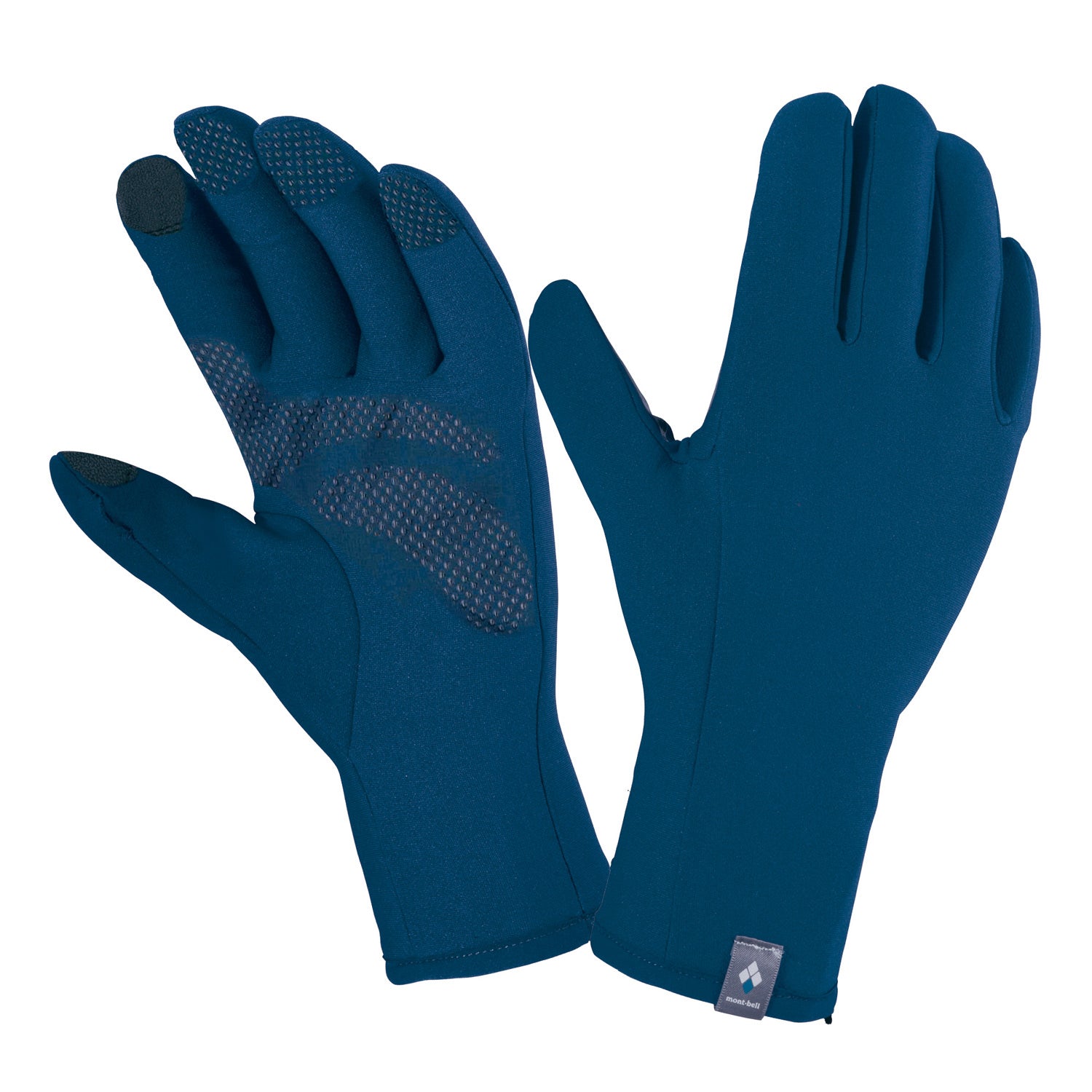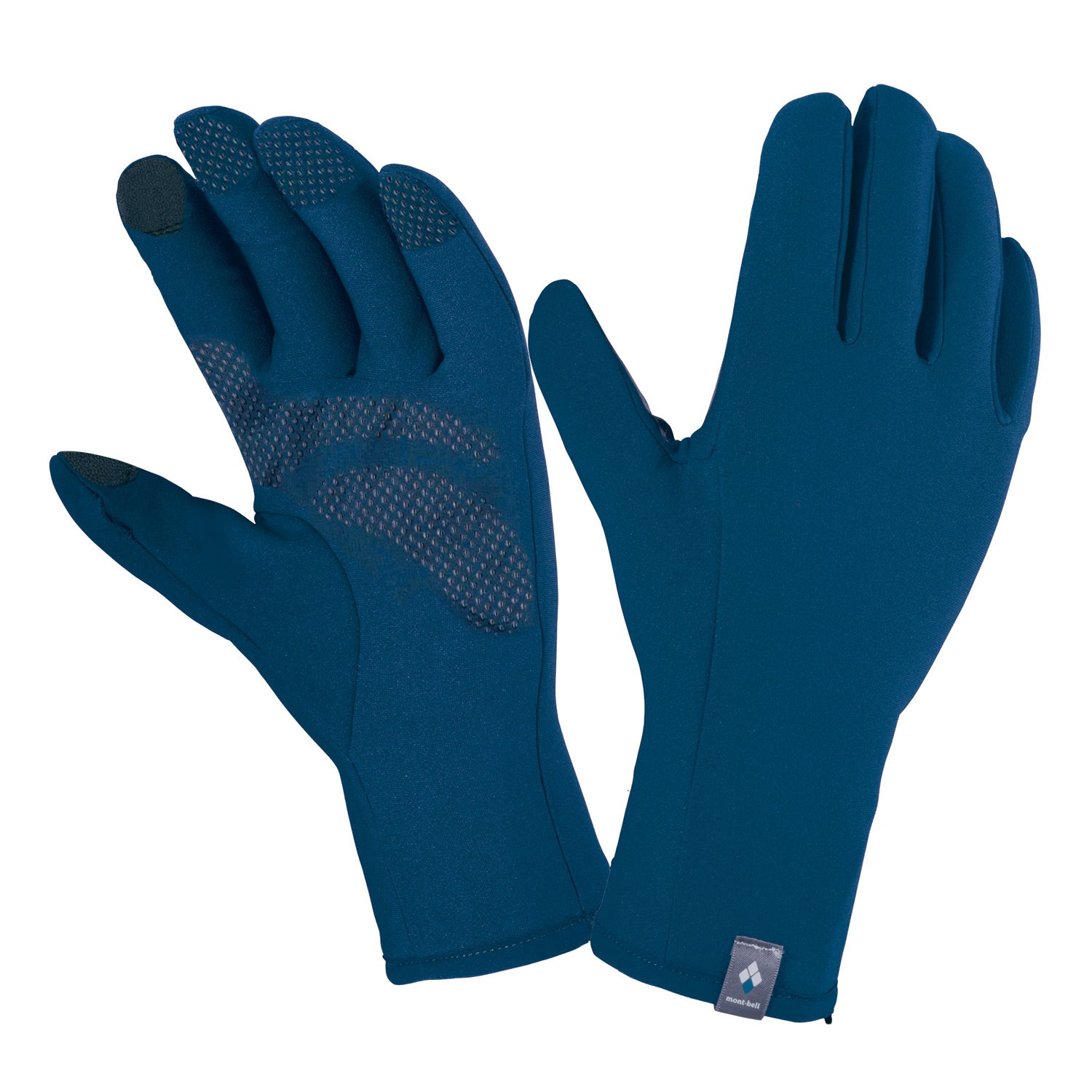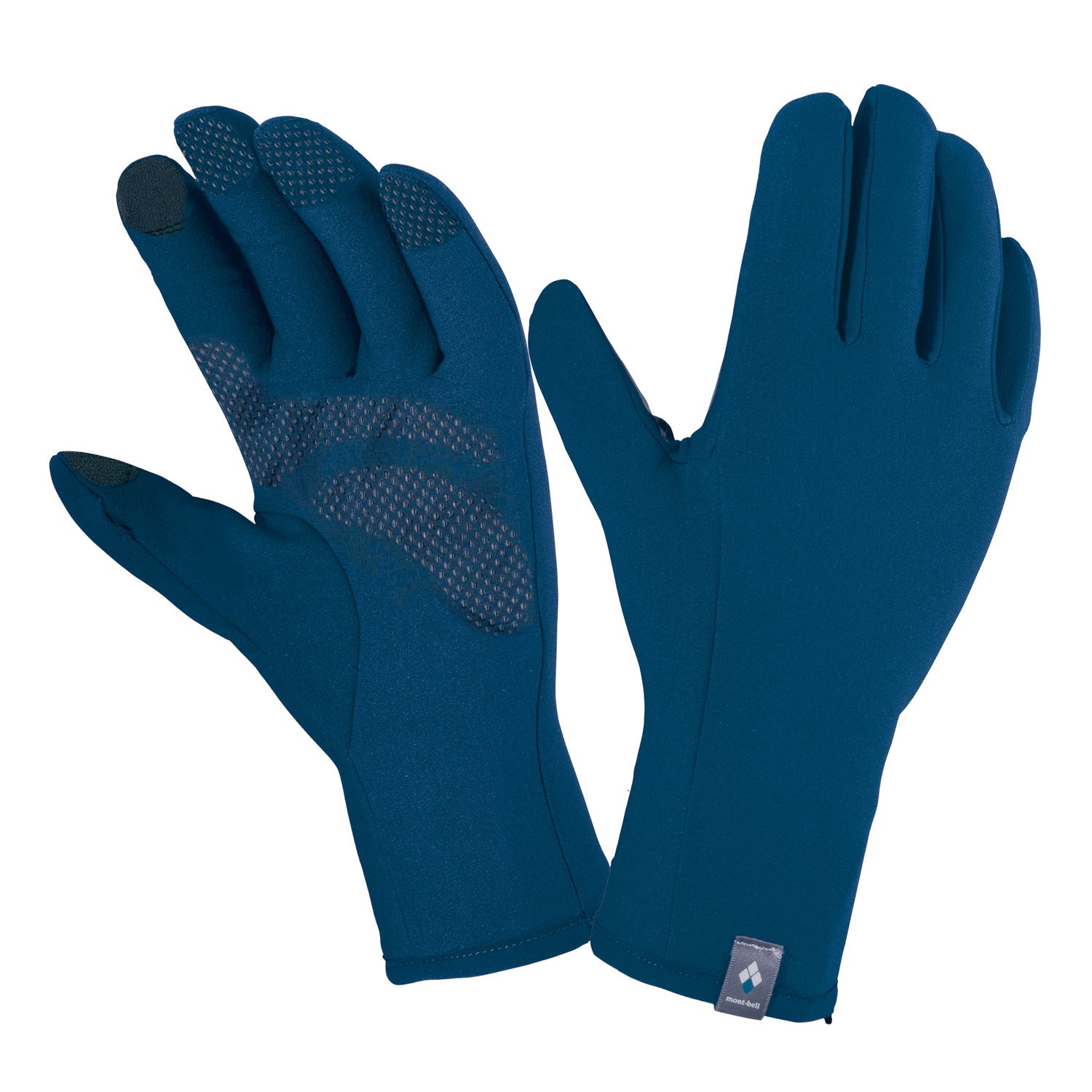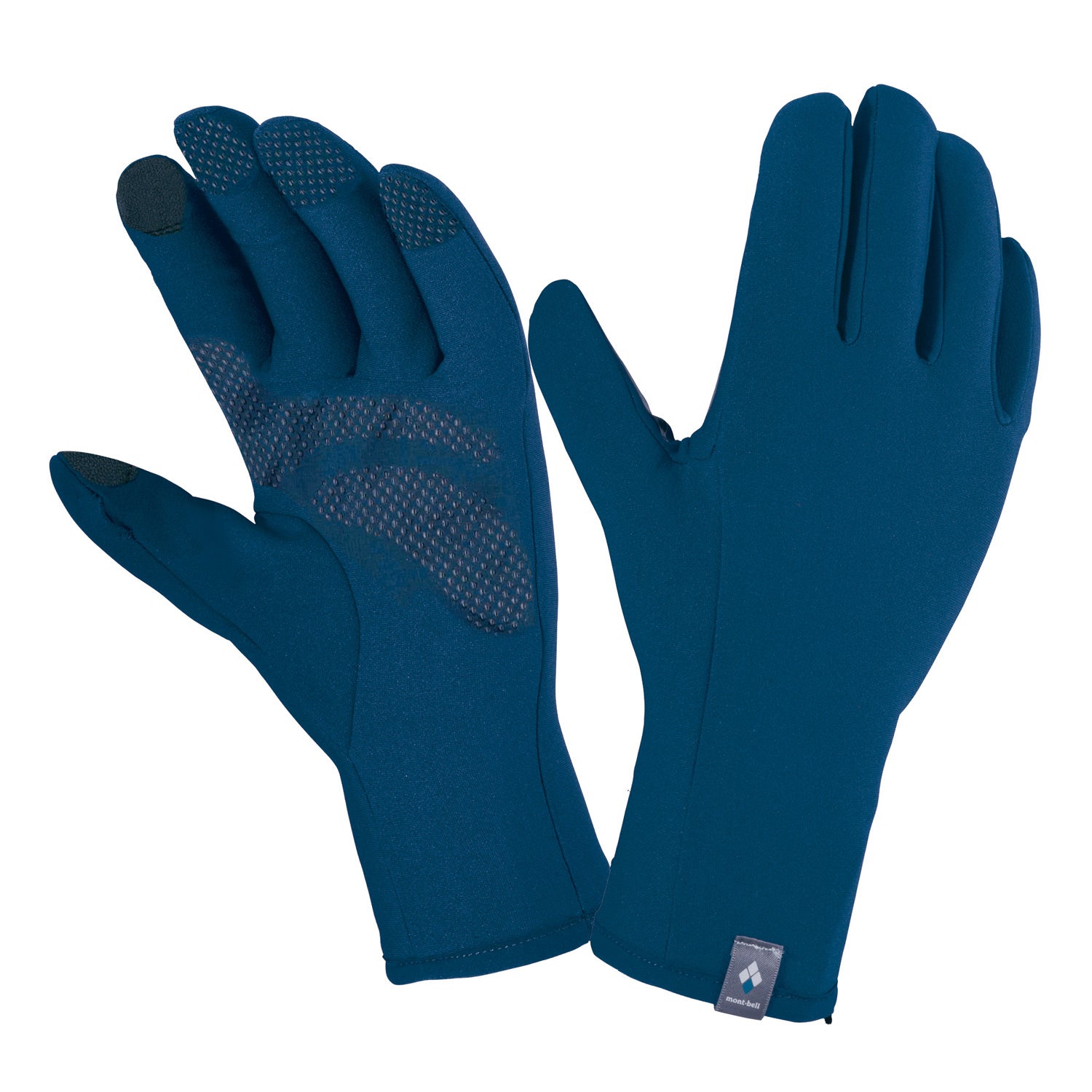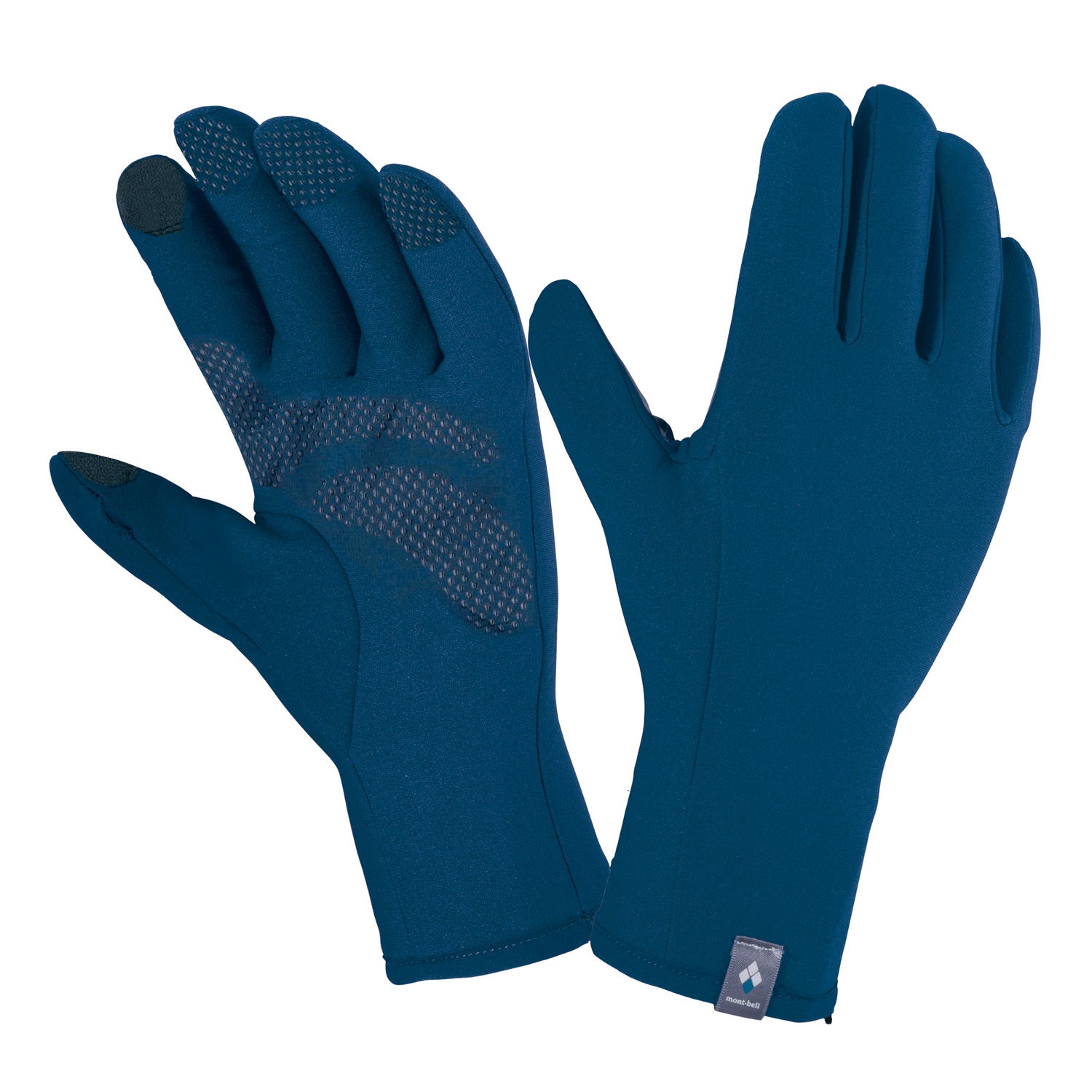 Montbell Trail Action Gloves
Excellent stretch and warmth are the hallmarks of the Trail Action Gloves. The inner fabric has been brushed to improve warmth and wicking abilities. Can be easily combined with a pair of over gloves. Fingers and palms are textured to improve grip. Call store for availability.

Item available for purchase in-store only. Please contact us for current product selection. info@2footadventures.com or 678-WHITNEY/678-944-8639.