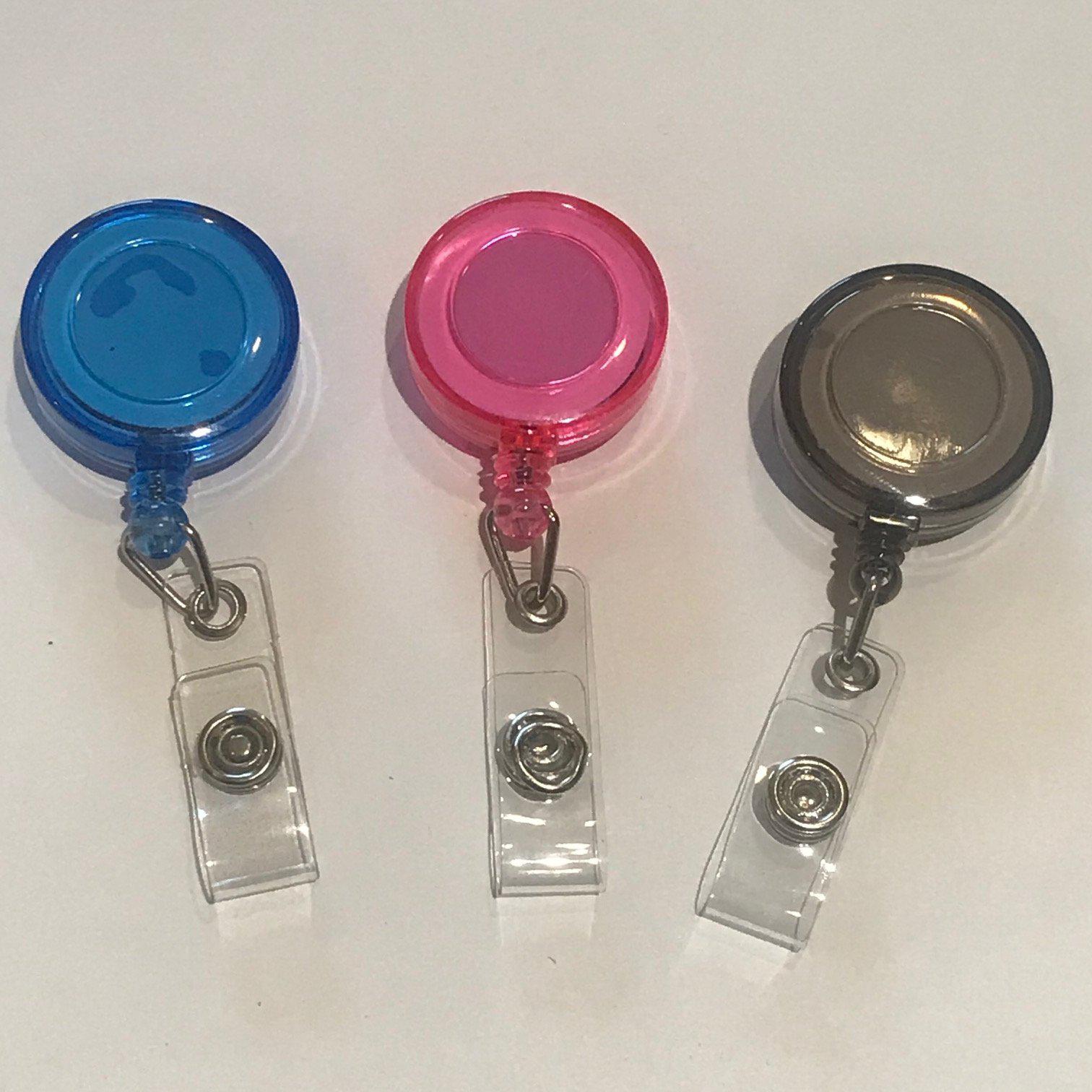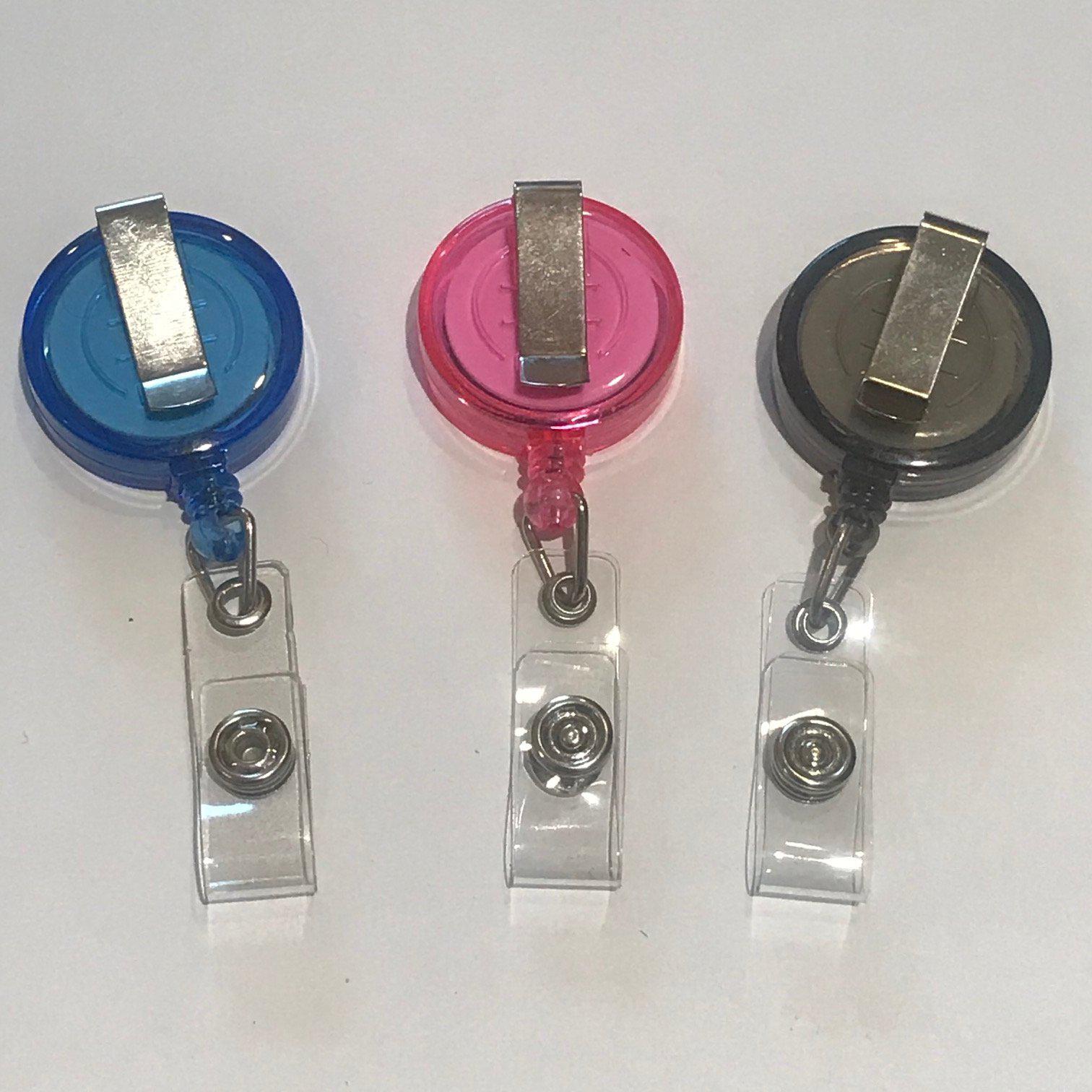 Retractable Kula Cloth Holder
The Retractable Kula Cloth Holder is a MUST HAVE for all Kula and pStyle fans! This simple device will keep your Kula Cloth in arm's reach at all times. No need to put down your backpack and unsnap your Kula Cloth to go pee. Simply reach back, grab your Kula, open it, place pStyle, and feel the relief. When finished, shake off your pStyle, wipe with the Kula, snap it back together and let go.
This trifecta - Rectractble Kula Cloth Holder, Kula Cloth, and pStyle -  are LIFE-CHANGING! They have totally changed my outdoor experience. No more taking off my backpack to pee. No more squatting to pee. No more pesky mosquitos biting my bum. And no more needing to find a private place to pee. 
I take my Kula Cloth and pStyle almost everywhere. I keep it in my truck because you never know where you're going to need to pee and how private it may/may not be. Now it almost doesn't matter at all! Pee like a guy everywhere everytime.
**************************************************************************************
Pair this with a Kula Cloth AND pStyle and WOW! You won't know how you ever backpacked without this AMAZING combo!
 **************************************************************************************
Colors: Assorted