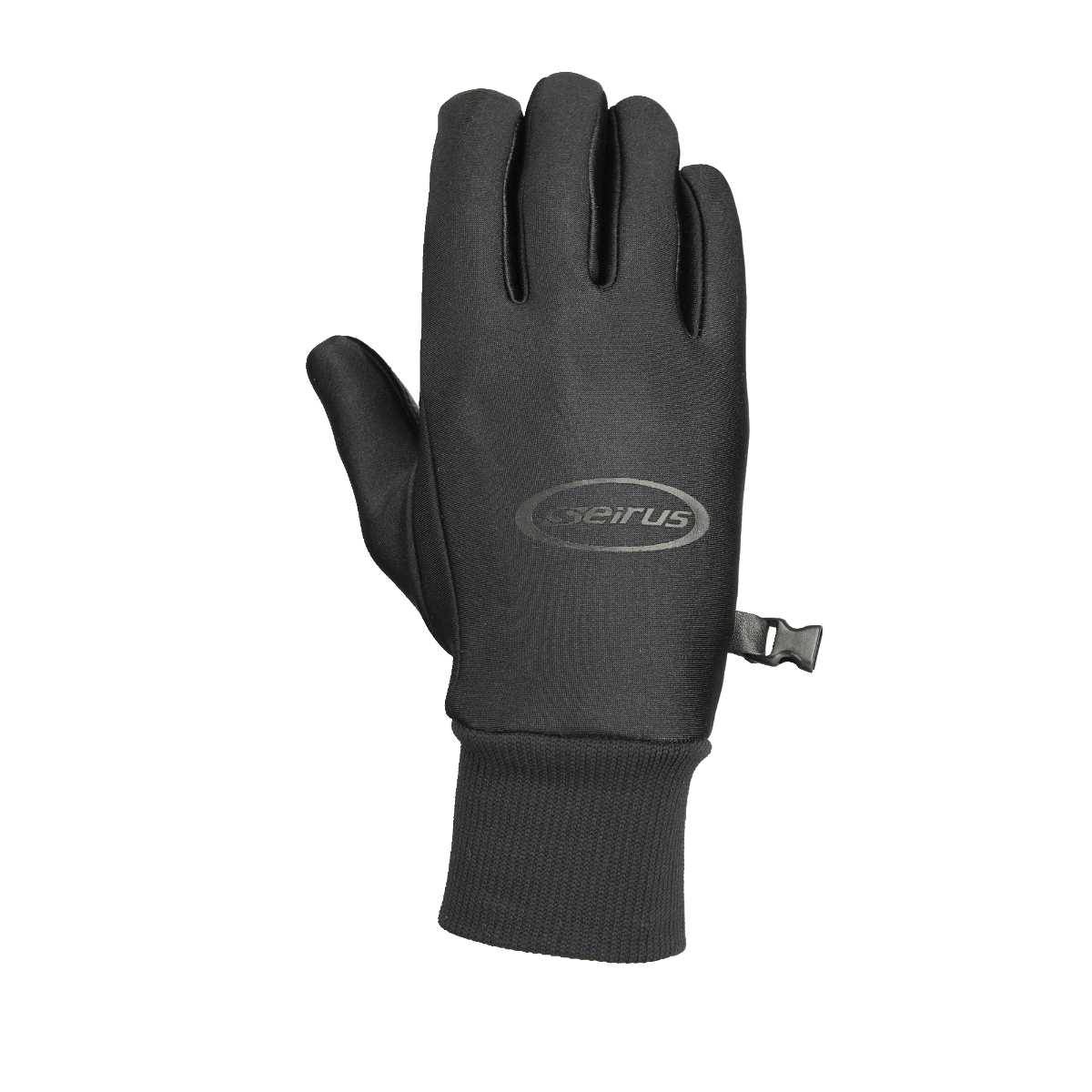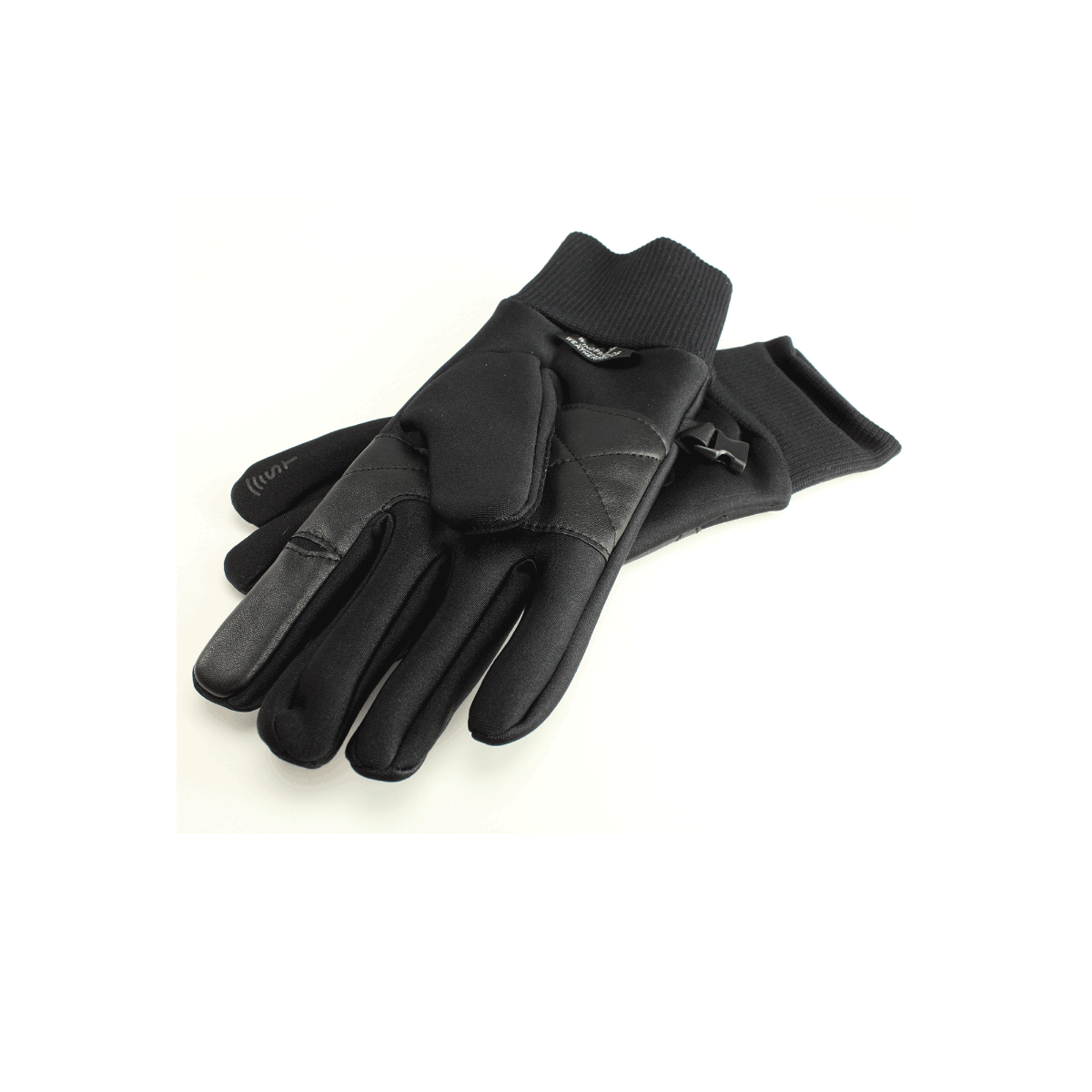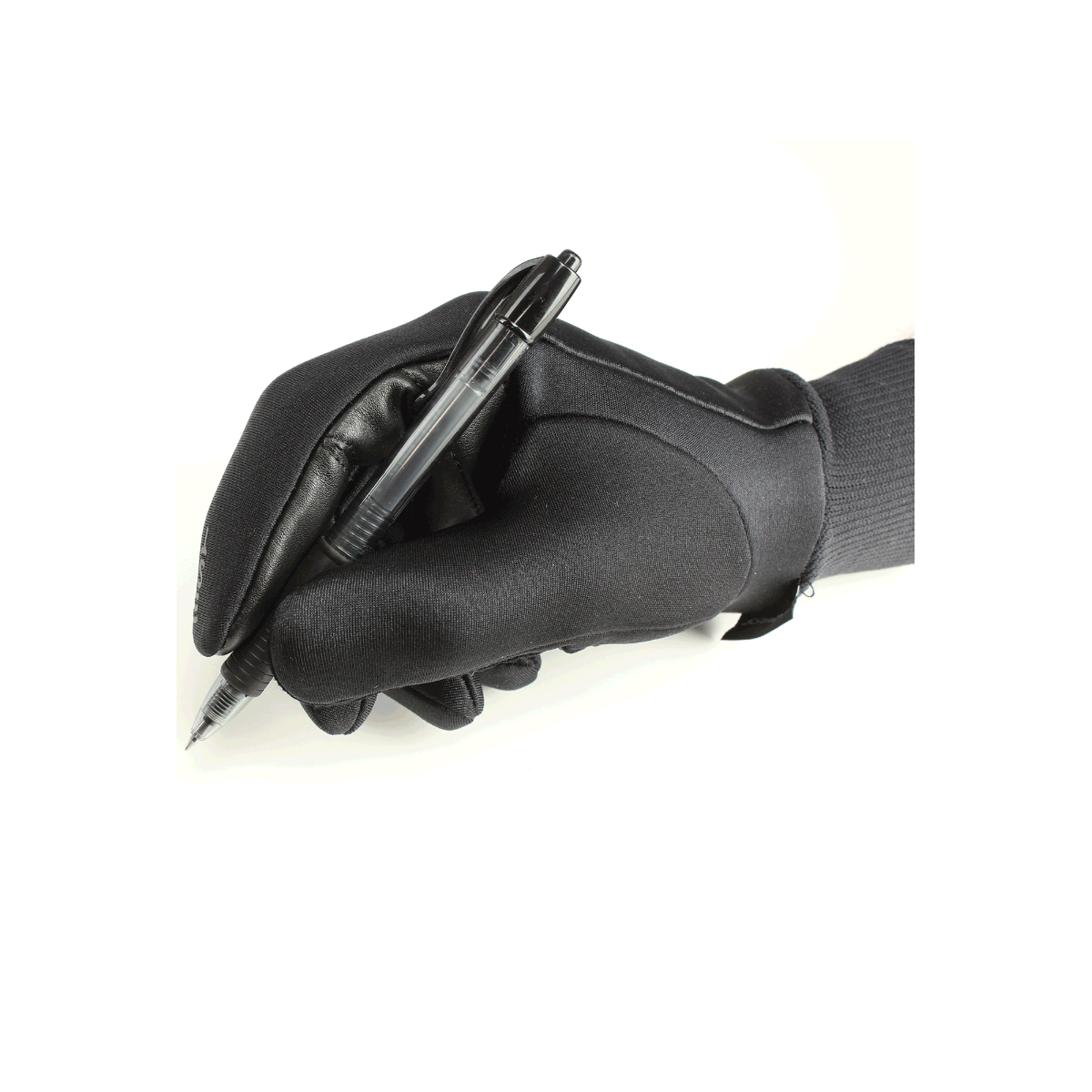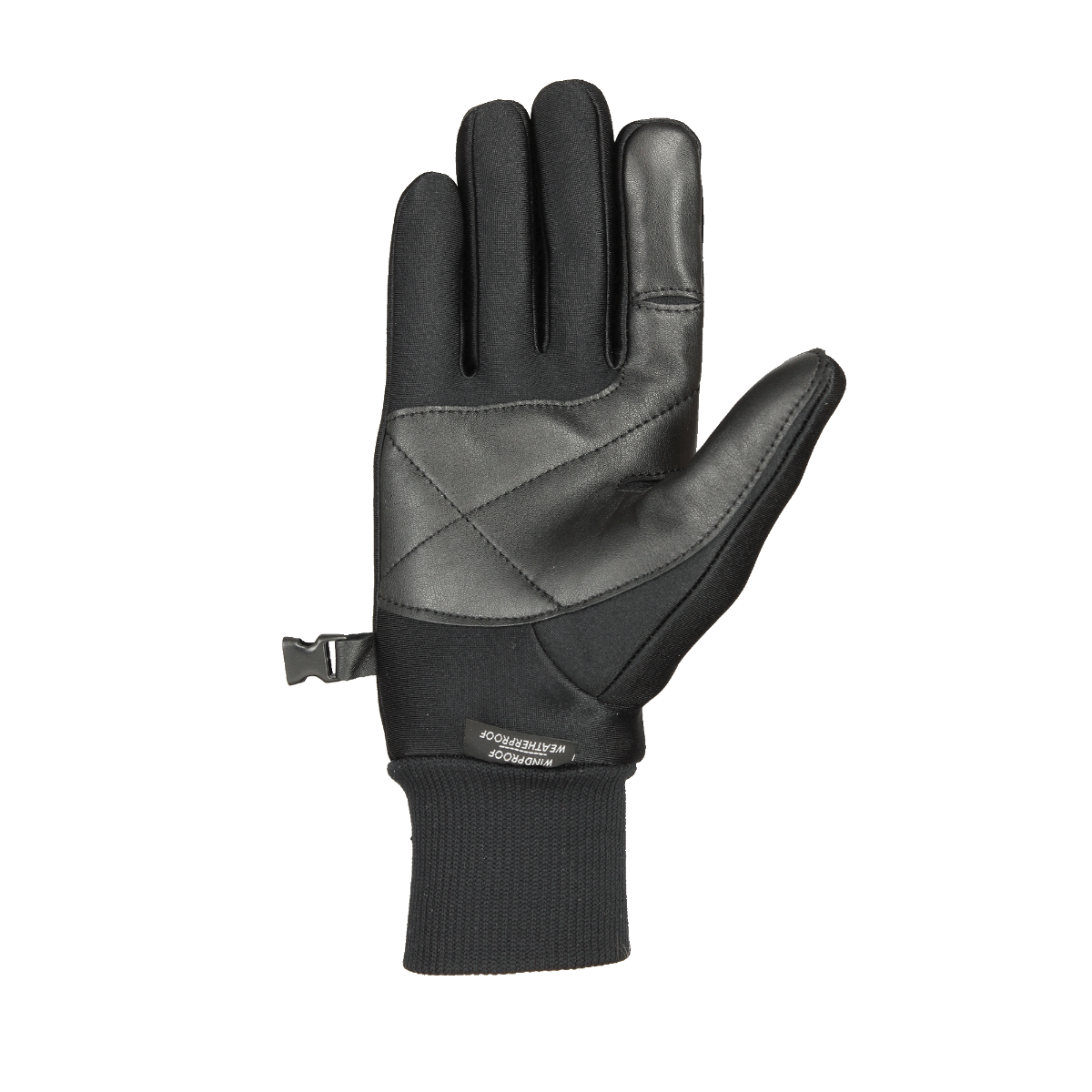 Seirus Original Soundtouch All Weather Glove
With a sleek profile and compact design, the All Weather Glove keeps you in touch with your surroundings so you can do more without taking your gloves off. This thin, water resistant glove lends itself to use above and beyond the average day-to-day. Perfect for commuting in the cold, tailgating, walking the dog, and for life in general.
Features Polartec 100% waterproof Weathershield Tri-Laminate material. A highly water resistant, windproof glove with 4 way stretch and fleece wicking liner. 
A great all around form-fit cold weather glove that features incredible dexterity and comfort for everyday activities.