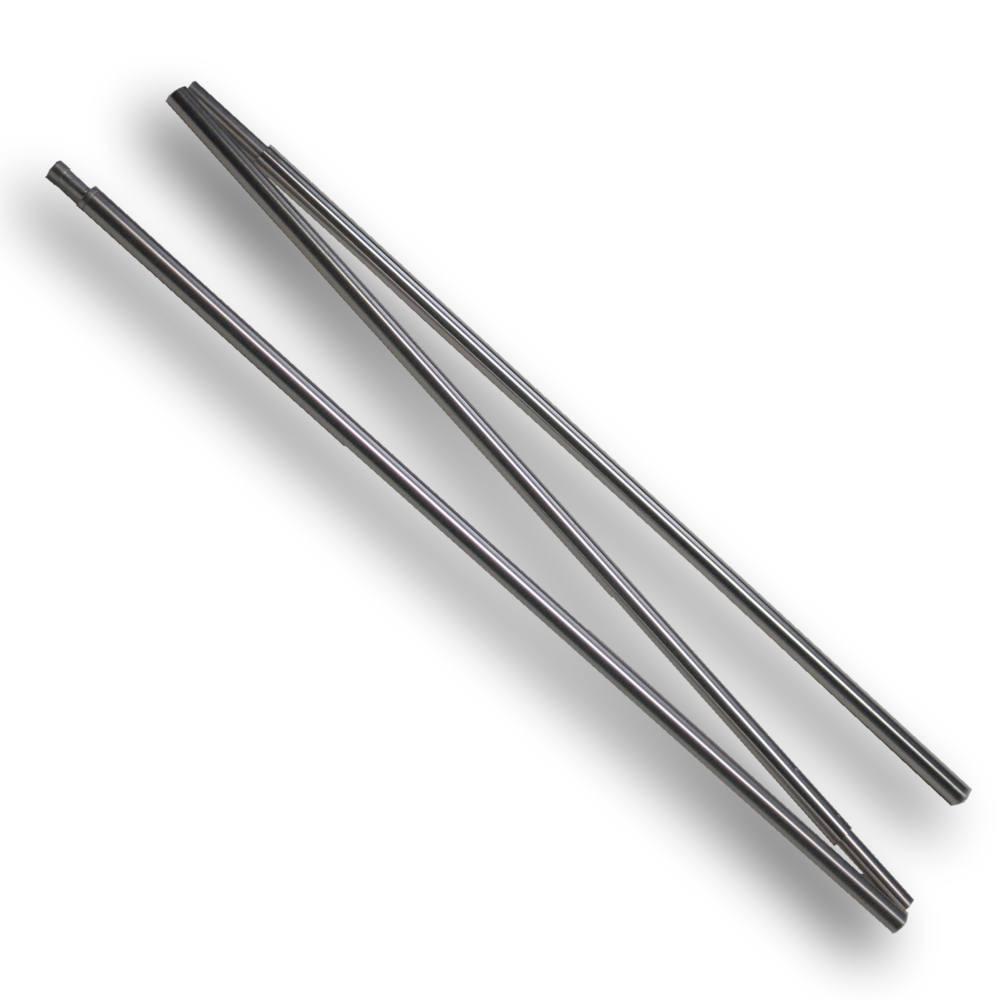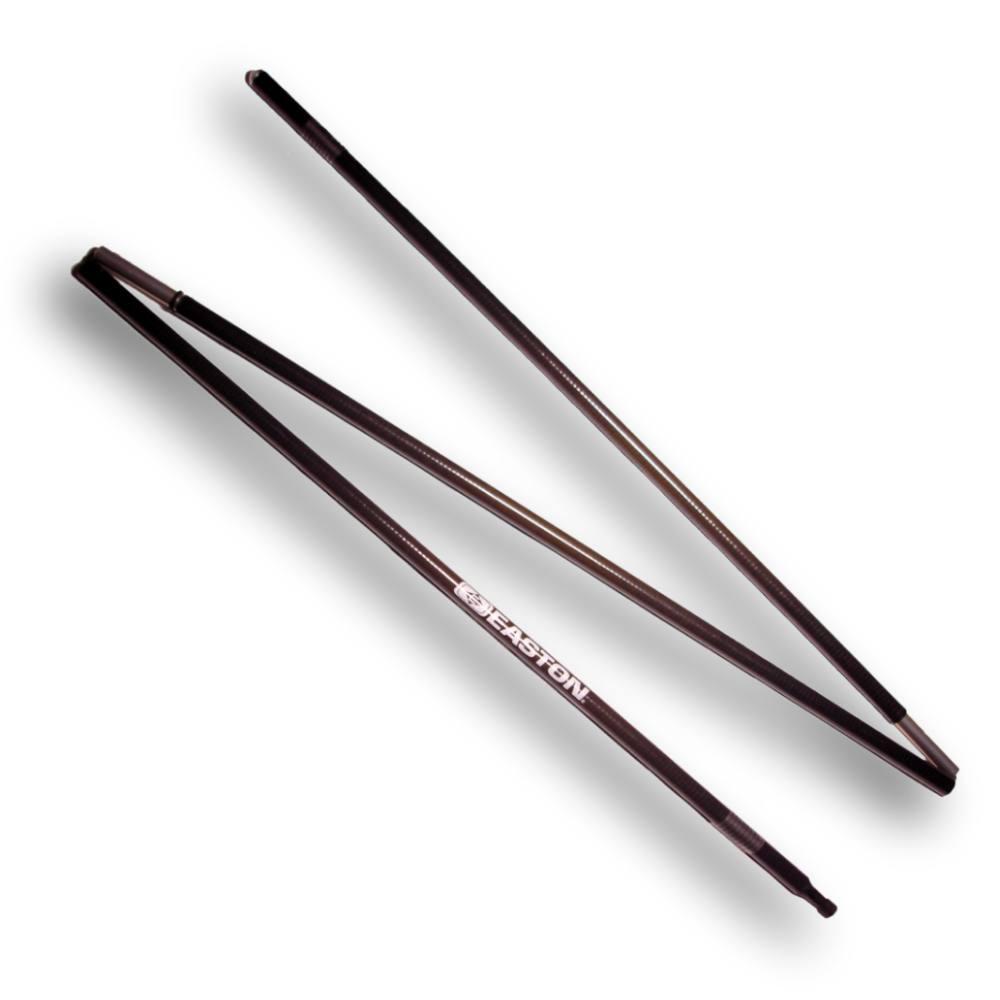 Six Moon Designs Tent Poles
Carbon Fiber or Aluminum Poles.
Carbon Fiber poles do have built in flexibility. When setting up your shelter, you want to tighten the canopy just to the point where the poles create a slight bend. Then back off until vertical. This is more than enough tension to keep your shelter erect, even with high wind loads.

If you're a cyclist, paddler or don't carry trekking poles, you may wish to consider using our aluminum poles to support your shelter. This lightweight aluminum pole is custom made and designed to be used as your primary tent pole for our Tents, Tarps, and NetTents.