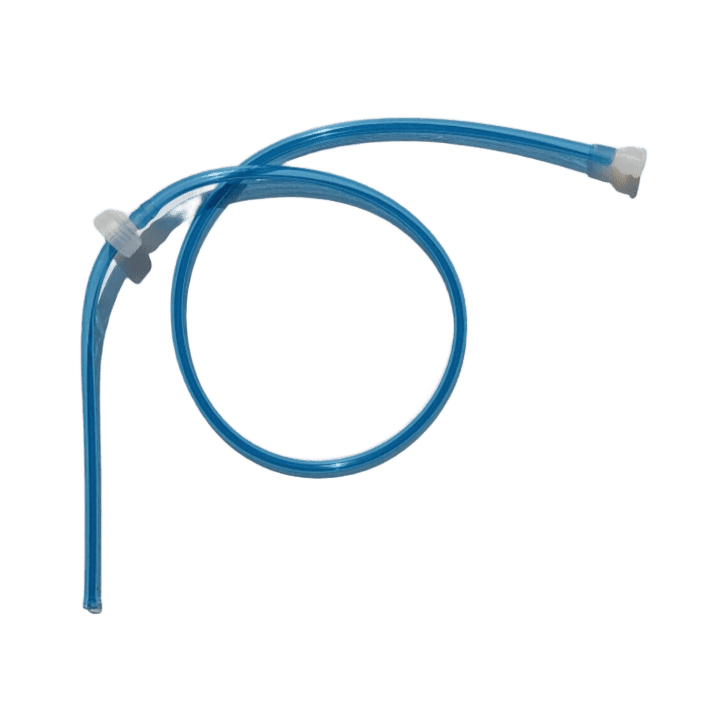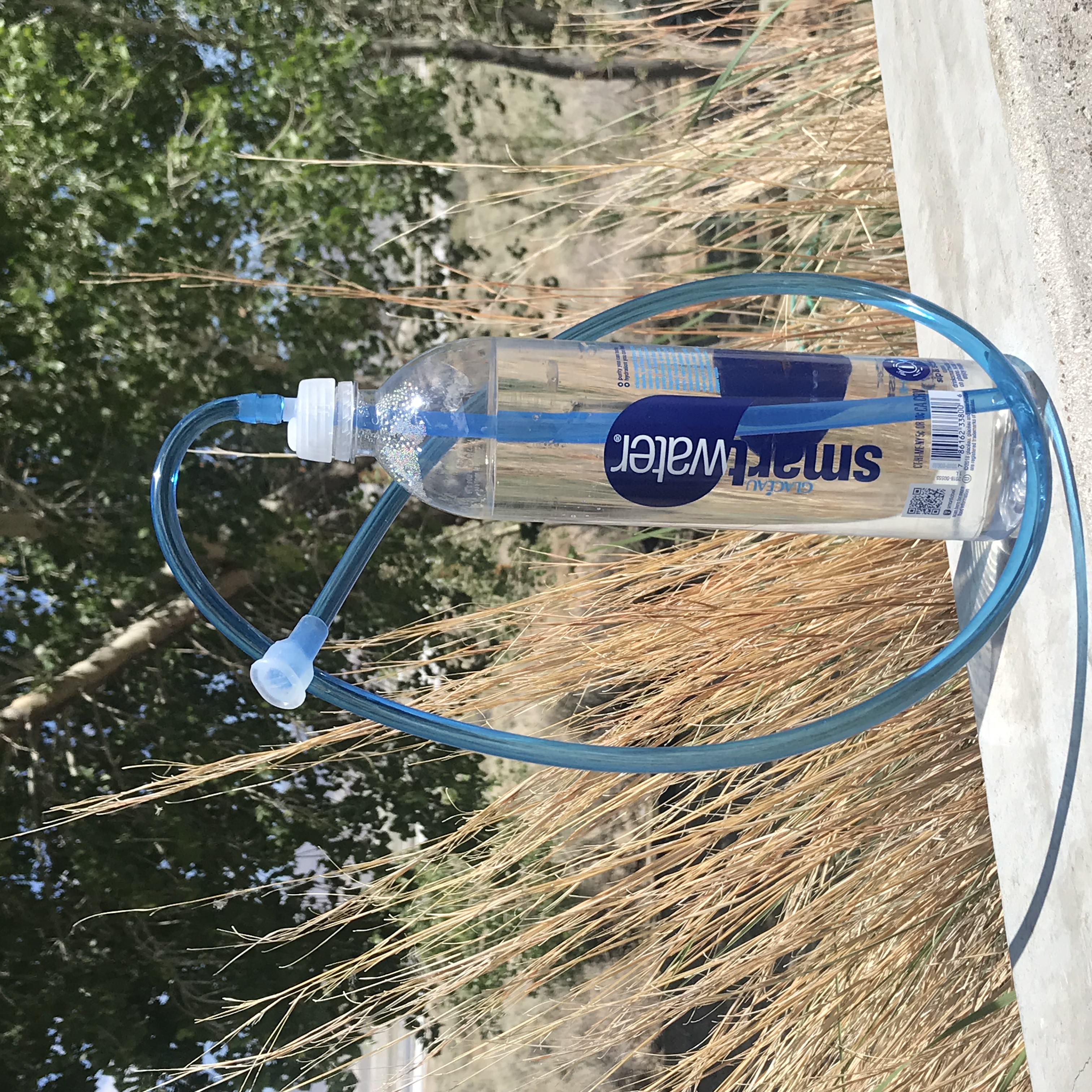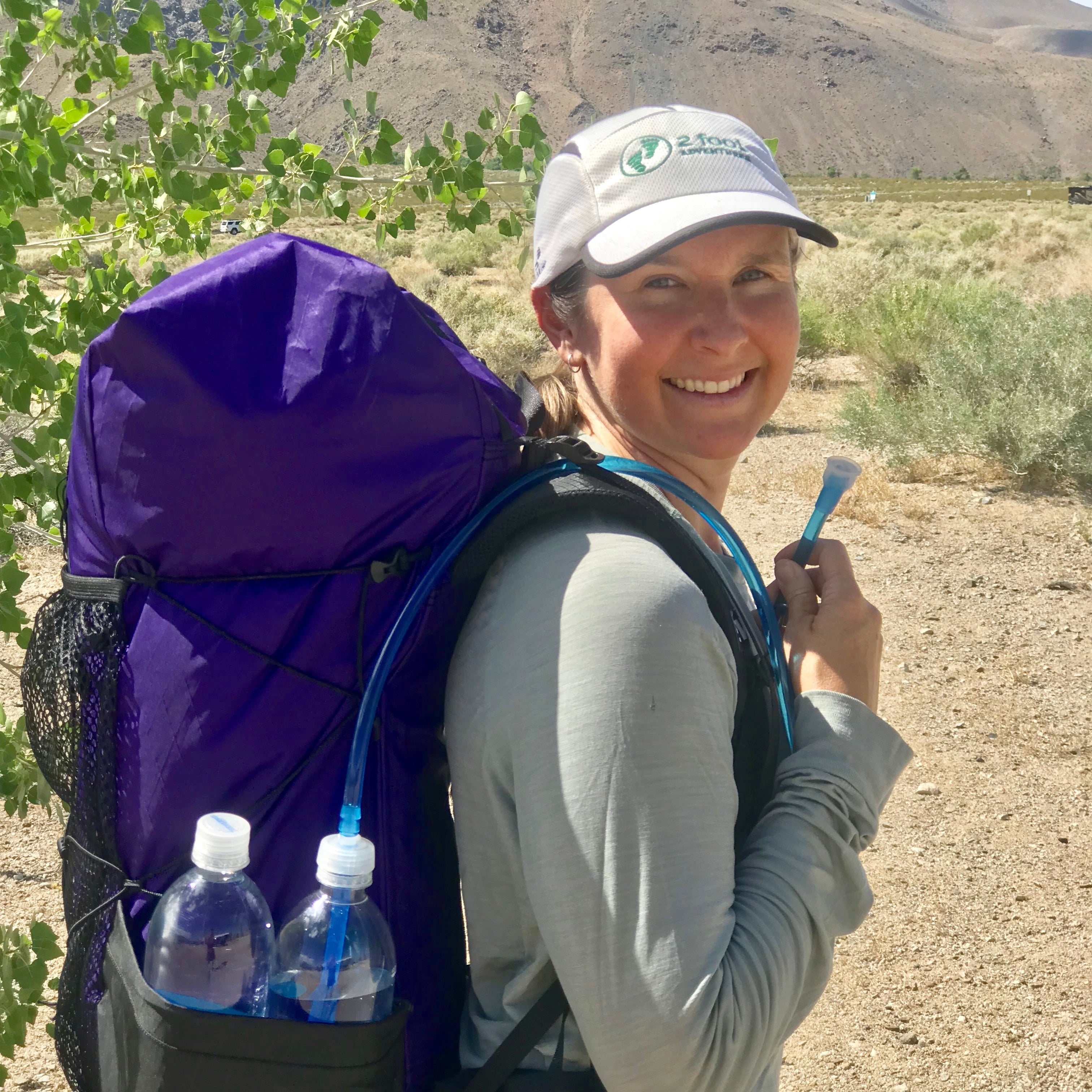 Water Bottle Drink Tube Kit
A backpacker's dream come true! The Water Bottle Drink Tube Kit comes with everything needed to turn your SmartWater bottle into a remote water reservoir. By connecting a hose to your water bottle you'll never have to struggle to reach your water again.
The Water Bottle Drink Tube Kit comes with a bite valve, adapter cap, and 2 hoses. The adapter cap screws directly onto the SmartWater bottle. Attached to the adapter cap are two 1/4" x 3/8" Food Grade, flexible Silicone tubing: one that is 11 inches (28 cm) that reaches the bottom of the water bottle and another one 39 inches (100 cm) that will reach from your backpack side pocket, over your shoulder, and comfortably up to your mouth. The cap also has a non-leaking breather so when you drink from the hose the bottle will contract slightly then return to its normal shape once the pressure has equalized.    
These Drink Tube Kits are perfect for those who want the convenience of a drink tube without carrying a water bladder inside your backpack. They are also great for anyone with limited shoulder mobility that has a difficult time reaching their water bottles. 
These tubes fit a standard 24 ounce and 1 Liter SmartWater bottle.
Drink Tube Kit Weight: 3 oz, 84 grams

Hose Length: 11 inches/28 cm short section into the bottle; 39 inches/100 cm for long section that comes over your should.
The drink tube hose may differ slightly from the hose pictured here. 
---------------------------------
NOTE: To our Canadian Hikers, you will need to drop us an email (info@2footadventures.com), call us at 678-944-8639 if you are interested in ordering this item. We have to keep international orders closed due to the restrictions applied to us from several of our major suppliers. We will then open a dialogue, lift the International restriction at an agreed time for you to go ahead and proceed with your purchase. 
We apologize for this inconvenience.