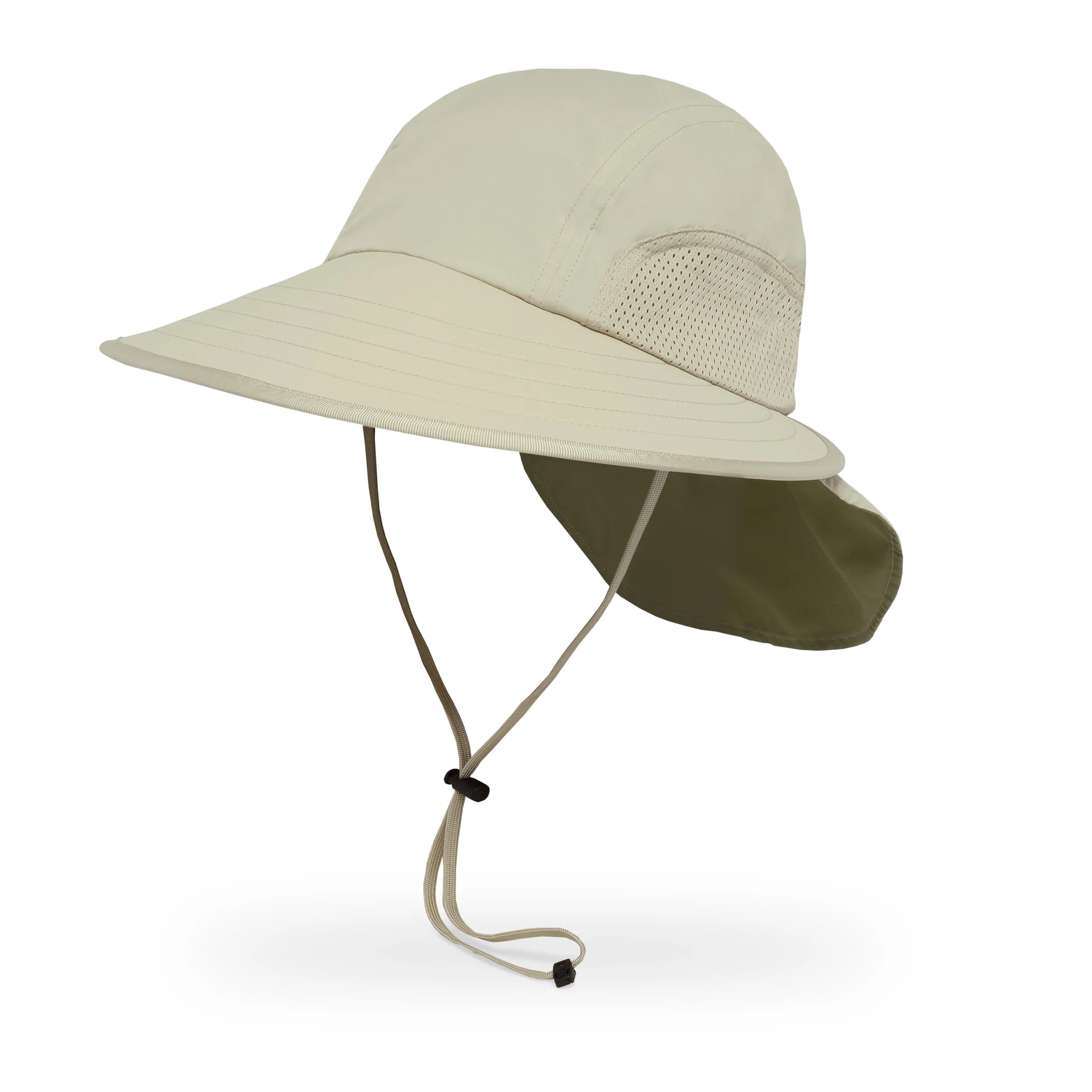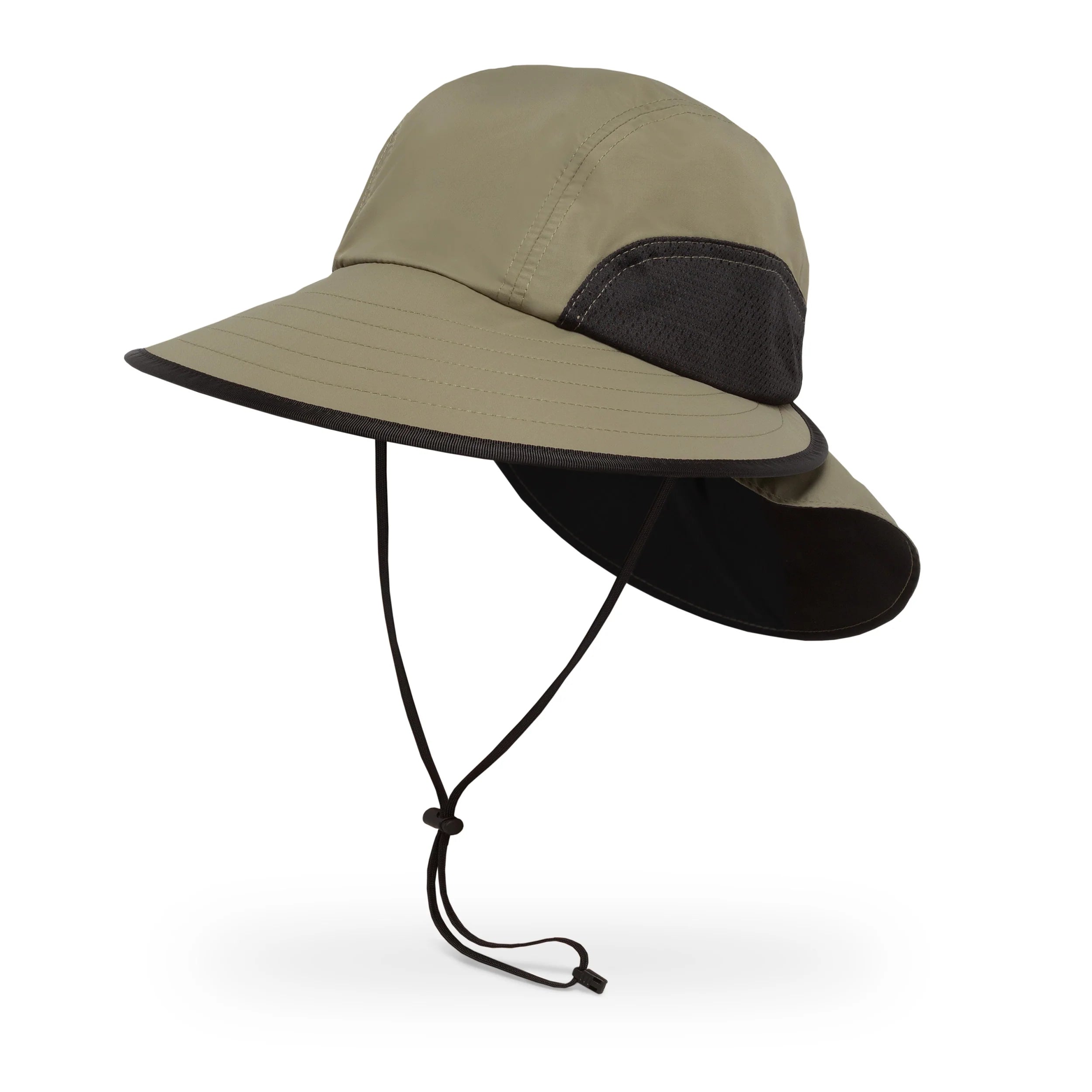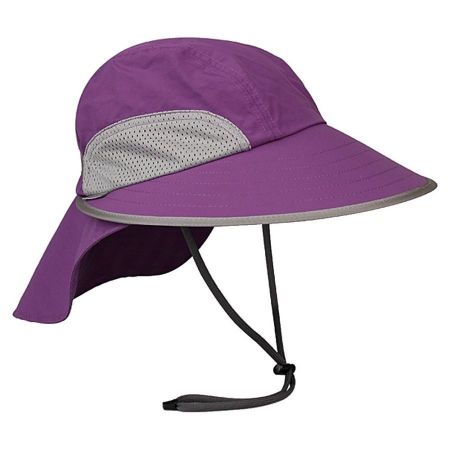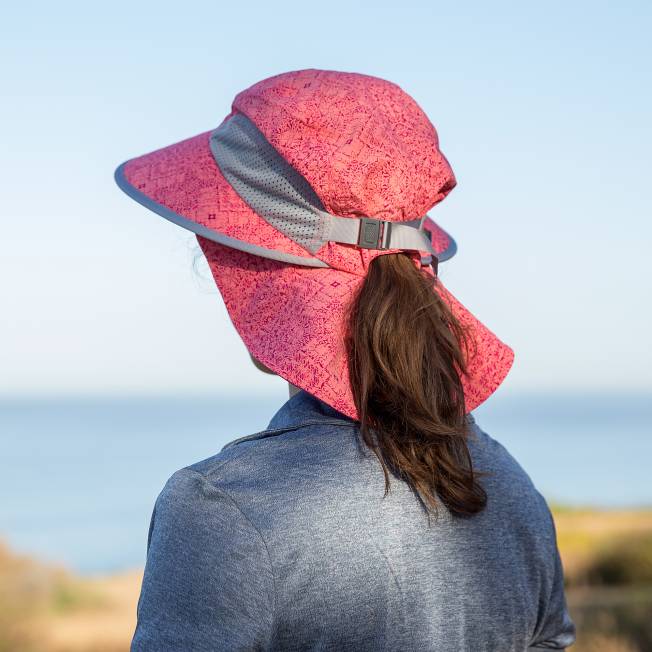 Sunday Afternoons Sport Hat
A full brim and a full view. sun protection is great, but it can sometimes block peripheral vision. We've engineered the sport hat to keep your perspective wide open in three ways: 1. Streamlined hat design keeps vision clear. 2. Ventilation and wicking sweatband keep you cool and your eyes on the Prize. 3. Dark under brim reduces glare. 
UPF 50+ Sun Protection
It's hard to beat the enjoyment of a day in the sun, unless it's a day spent in the shady pleasantness of a UPF 50+ hat.
A rating of UPF 50+ is the highest sun protective rating achievable and means only 1/50th or less of UV rays are able to pass through, allowing you to diminish the sun, not the fun!
Materials and workmanship guaranteed for life.