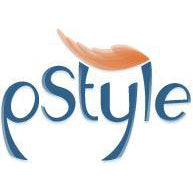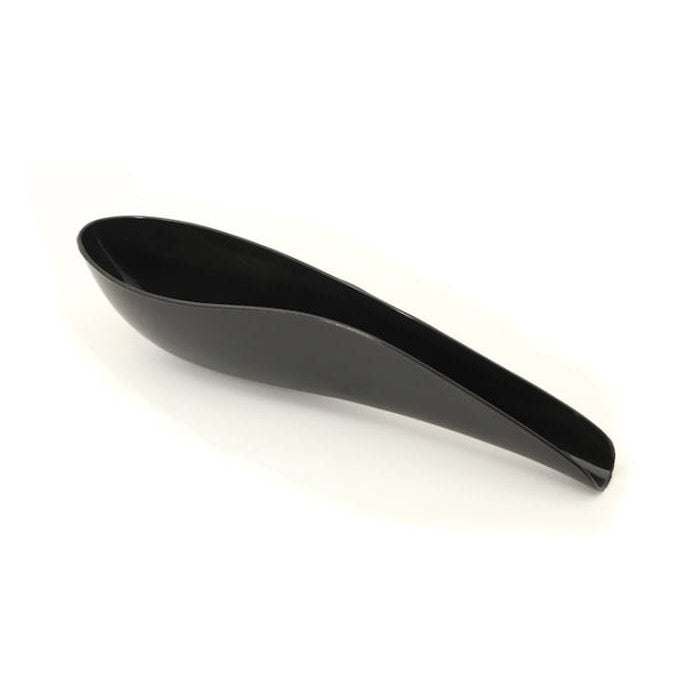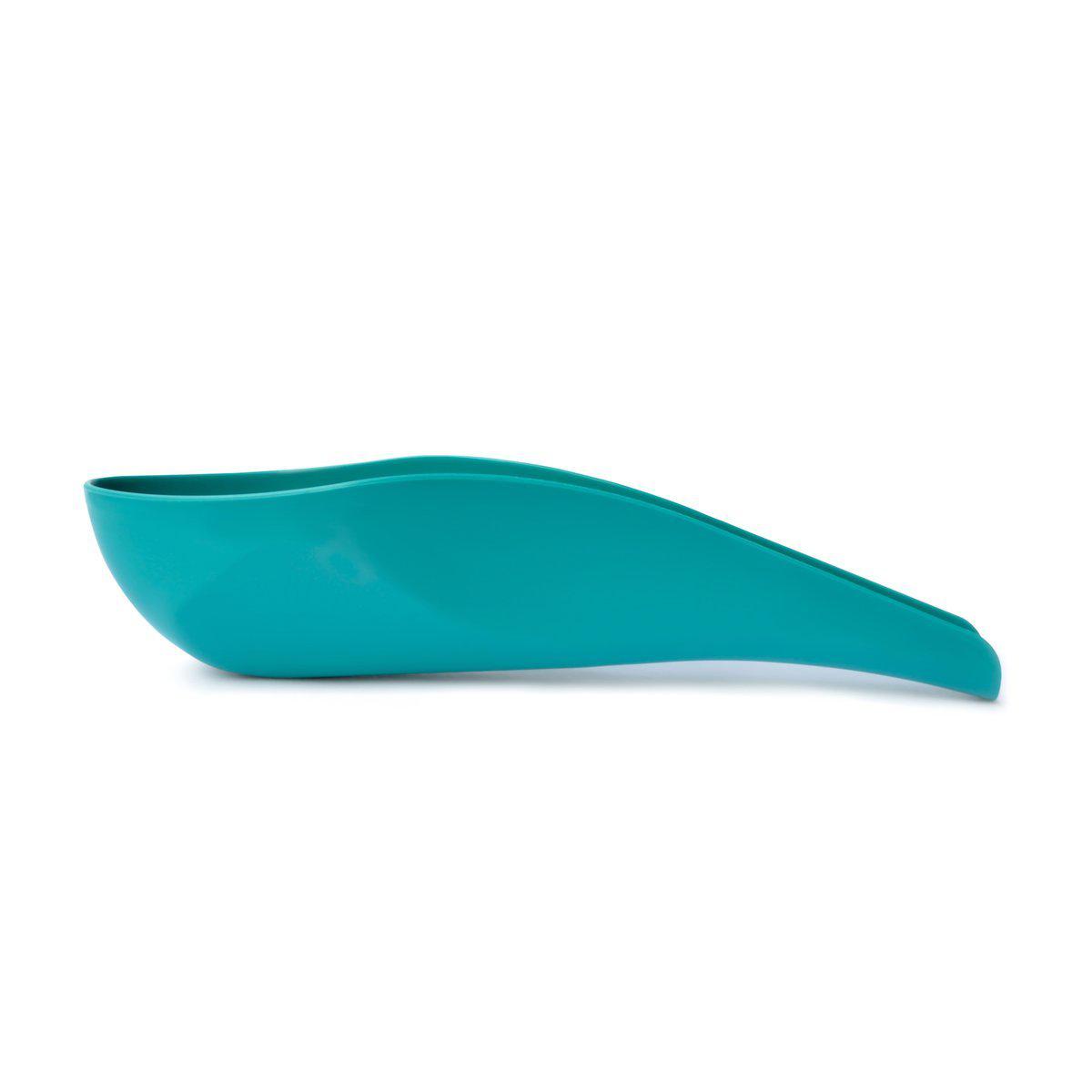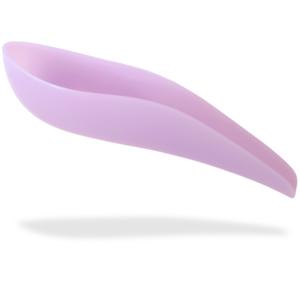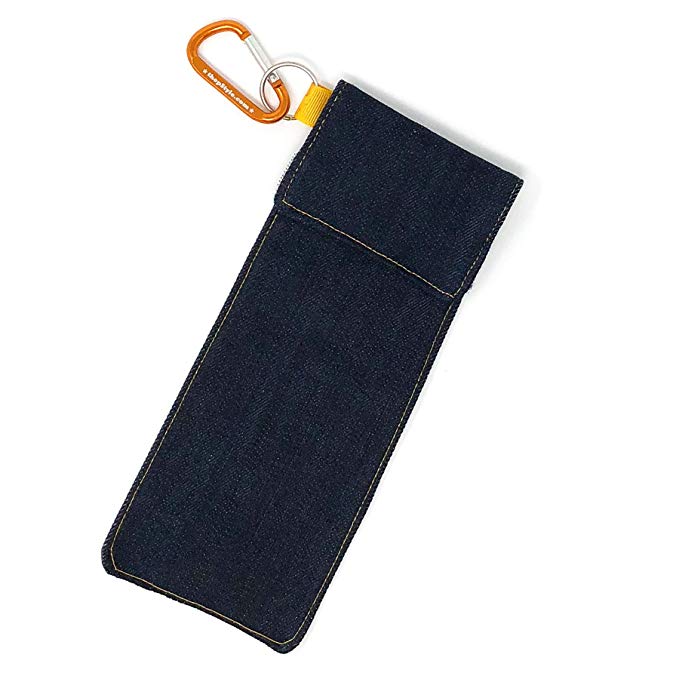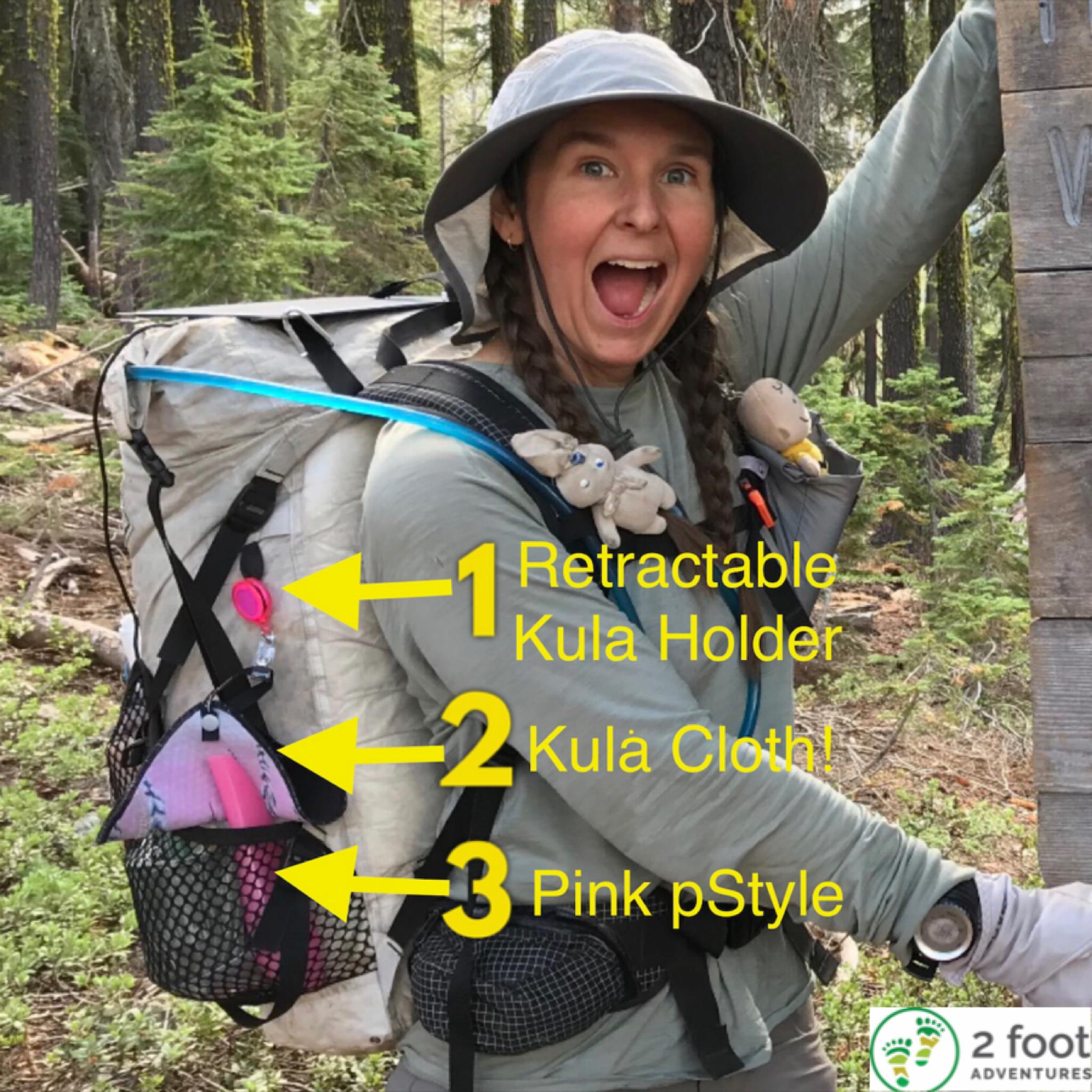 pStyle
Prepare for your life to be changed forever! This fabulous little device was one of our very favorite additions to our backpacking gear, road trips, and camping equipment. Never squat or take your backpack off again while peeing! You'll never know how easy men have it until you have one. Seriously, say goodbye to those pesky mosquitos biting your bum. No more nature in your underwear. No more cold cheeks when it's freezing out. These are just some of the things you're going to be missing out on. On second thought, I don't think you'll be missing them at all!
The pStyle is a plastic device that allows women, non-binary folks, and trans men to pee standing up without undressing. It is a simple design that works exceptionally well. Ideal for: • Sports & Recreation • Travel • Outdoor occupations • Physical restrictions • Public events
You can even get a case for this fancy device!
**************************************************************************************
**************************************************************************************