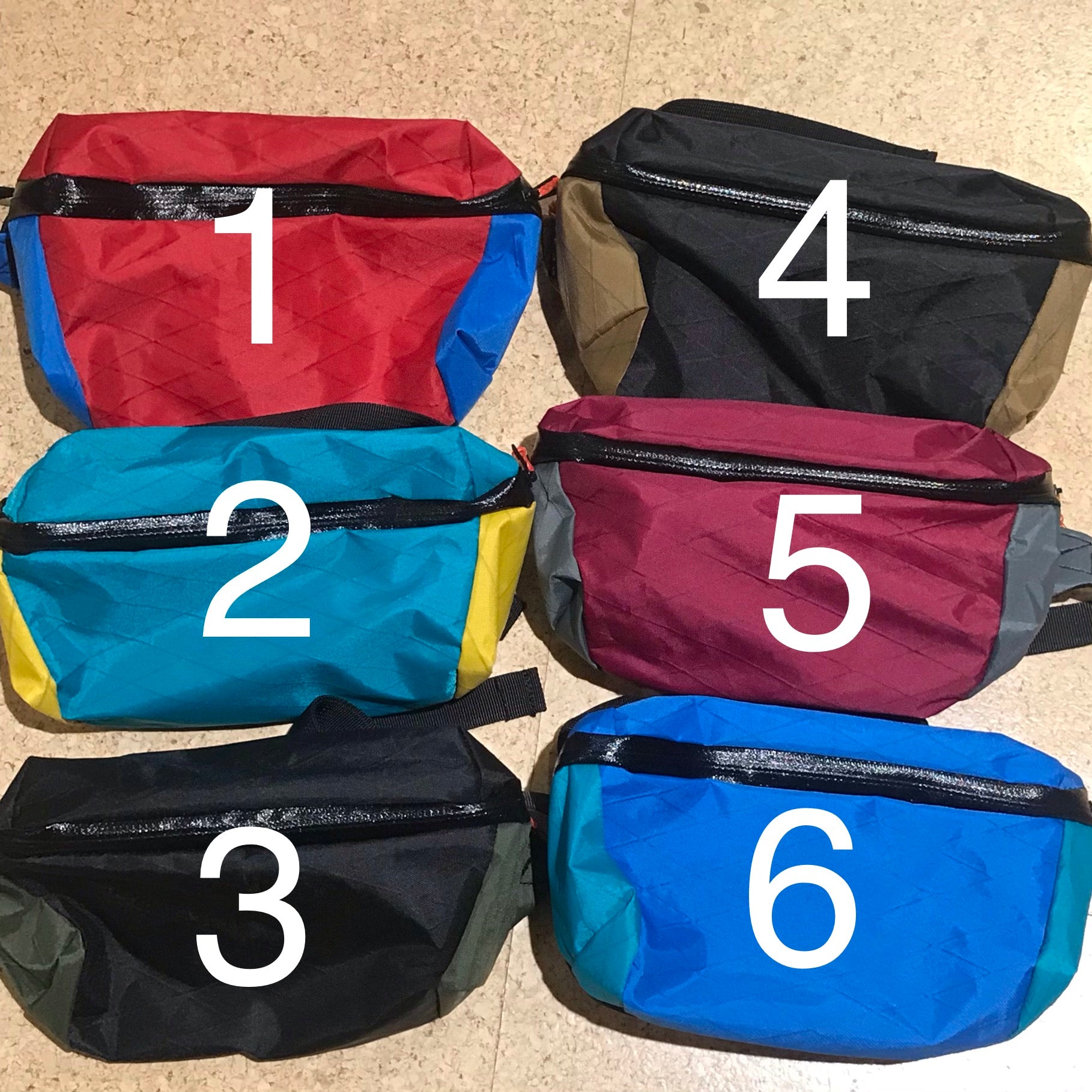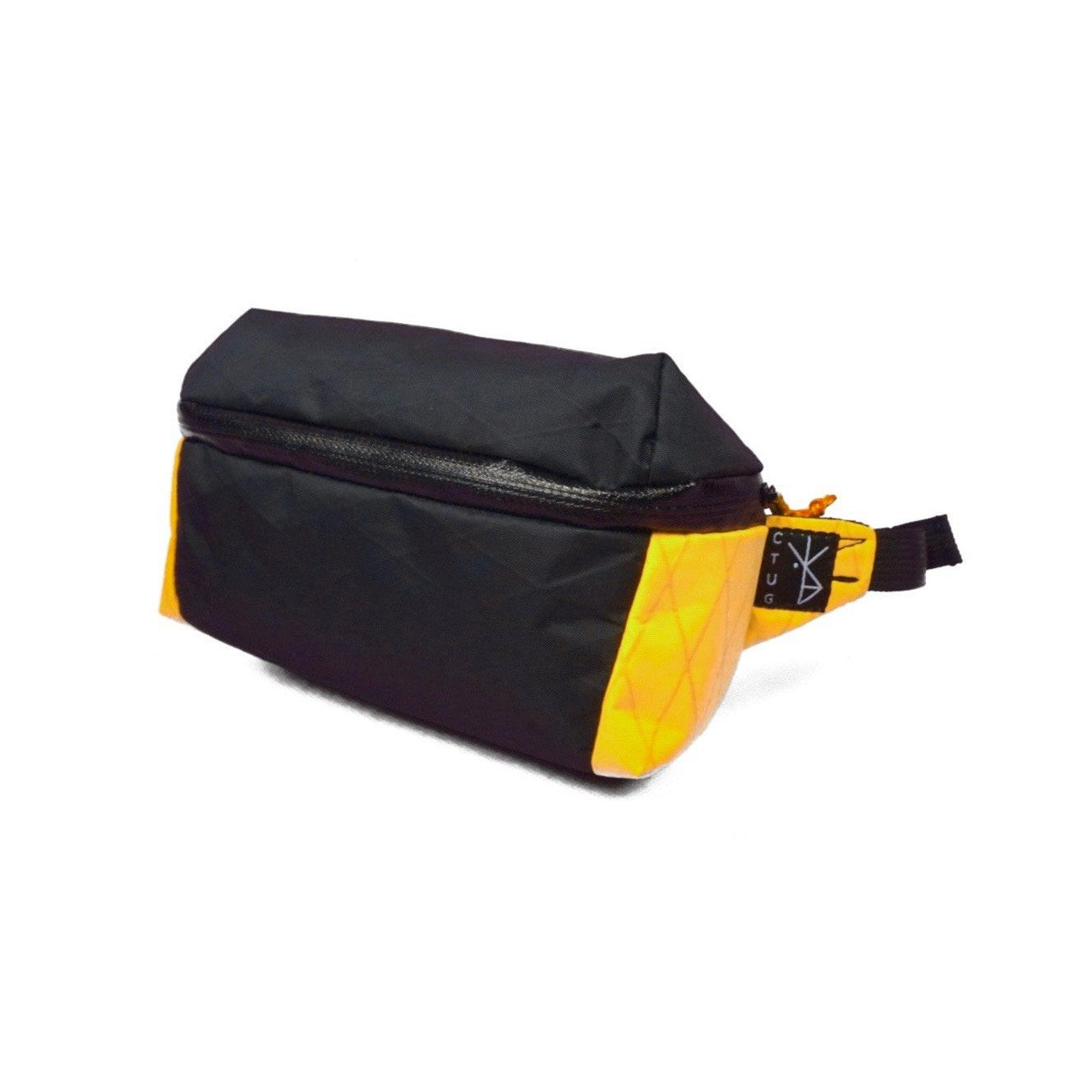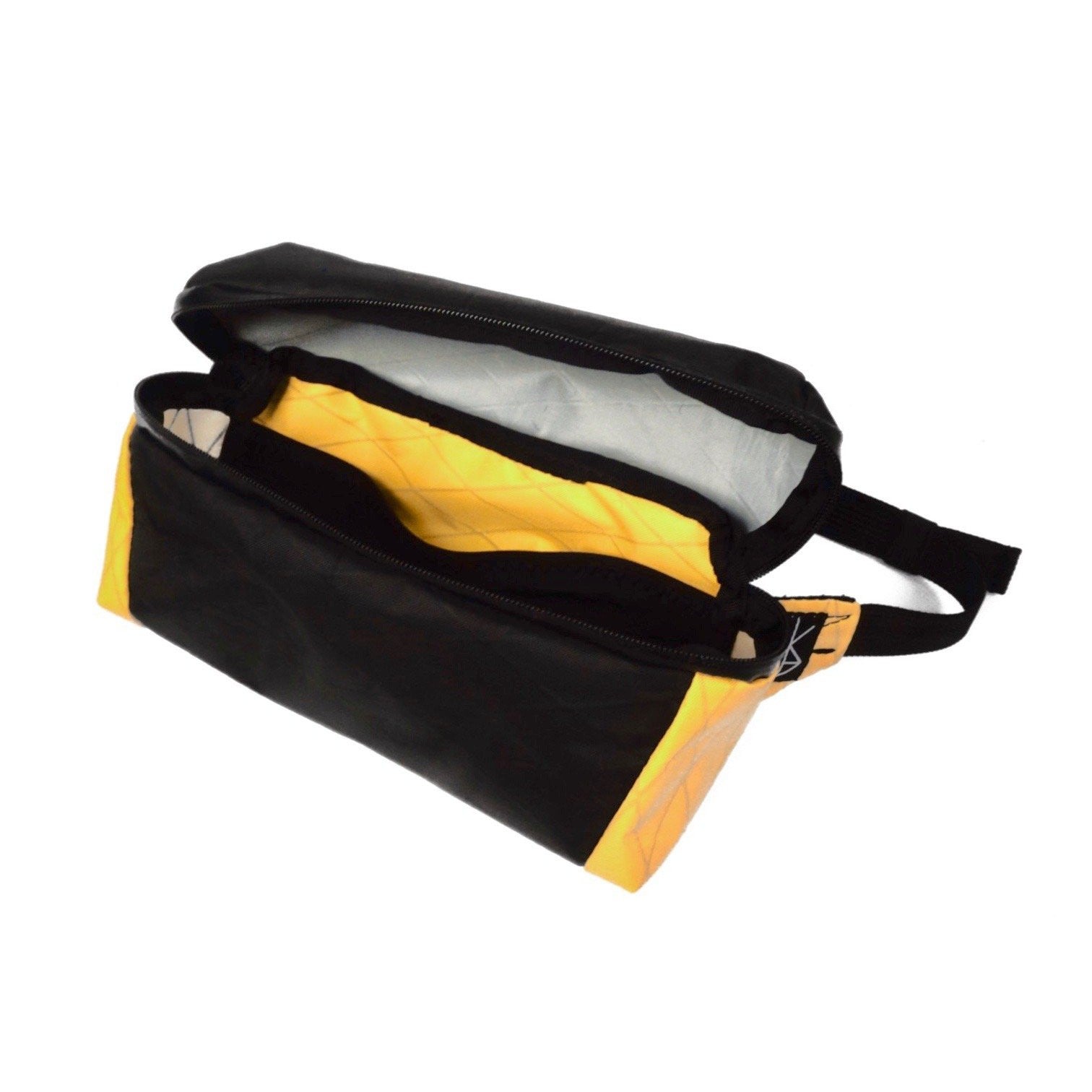 Chicken Tramper UL 1L Fanny Pack (Bum Bags)
Bum bags are back! Hike in style with this 1 liter CTUG Fanny Pack. These Fanny Packs have a water resistant design and are big enough for the essentials like a cell phone, sunglasses, sunscreen, lip balm, wallet, snacks, and more.
Tech Spec:
Weight: 2.5 ounces
Capacity: 1 Liter
Features: 
Interior Lycra pocket. Lycra is a 4 way stretch mesh and this pocket is large enough to fit your phone to keep it secure. 
3/4" webbing with a dual side release buckle (adjustable on both sides of buckle).
Custom color choices from a variety of options.

Material: They use waterproof Xpac as the main material, 3D spacer mesh for the rear panel of the fanny pack and water resistant zipper. 
**While the material is waterproof, we do not seal the seams of the bag. This means that it is water resistant and NOT water proof. ** 
If you're looking for something a little bigger, check out the 2.5L Fanny Pack from CTUG and also take a look at the CTUG UL Wallets. 
Proudly Made in the USA